Please give a prediction to see the opinions of the community
sharewise uses Wisdom of crowds to gather information regarding a security. Wisdom of crowds works best if you do not see the predictions of others before giving your estimate. Please click one button to see how the community sees this security.
Infineon Technologies AG Stock
The Infineon Technologies AG stock is trending slightly upwards today, with an increase of €0.22 (0.710%) compared to yesterday's price. With 11 Buy predictions and not the single Sell prediction the community is currently very high on Infineon Technologies AG. As a result the target price of 39 € shows a positive potential of 25.71% compared to the current price of 31.03 € for Infineon Technologies AG. For the coming years our community has positive and negative things to say abot the Infineon Technologies AG stock. Criterium "Worthwhile Investment for the next years" gathered the most positive votes but regarding "Expected dividend yield" there were negative voices in the community.
Infineon Technologies is a German semiconductor company that produces a wide range of products such as power semiconductors, sensors, and microcontrollers. It operates in multiple industries including automotive, power and security, and industrial power control. Infineon aims to enable sustainable mobility, efficient energy management, and secure communication through its products. As a listed company on several stock exchanges including the Frankfurt Stock Exchange and NASDAQ, Infineon has a market capitalization of around €37 billion and posted revenue of €8.6 billion in the 2019 fiscal year.
Pros and Cons of Infineon Technologies AG in the next few years
Pros
W********* I********* f** t** n*** y****
G***** c******* t* c**********
Cons
C******** o* t** e**********
Tell us your opinion to access the 'Wisdom of the Crowds'
Performance of Infineon Technologies AG vs. its peers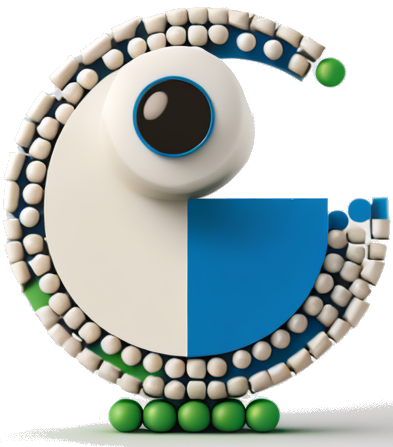 sharewise BeanCounterBot
The analysis provided is generated by an artificial intelligence system and is provided for informational purposes only. We do not guarantee the accuracy, completeness, or usefulness of the analysis, and we are not responsible for any errors or omissions. Use of the analysis is at your own risk.
Upon an initial assessment, the financials of Infineon Technologies (US symbol IFNNF) present a relatively positive outlook. The company's net income has seen a substantial increase in the past couple of years and the total assets grew year over year during the same period. However, a detailed analysis of the company's financials can help draw out both the pros and cons of investing in the semiconductors and semiconductor equipment industry player.
Rising net income: The company's net income has shown consistent growth. In 2020, it reported a net income of €368 million, which increased to €1.169 billion in 2021, and further to €2.179 billion in 2022. This continuous improvement in profitability bodes well for the company and its investors.
Increasing total assets: Infineon Technologies' total assets have also been rising year over year. From €21.999 billion in 2020, it grew to €23.334 billion in 2021 and further to €26.912 billion in 2022. This growth in assets showcases a solid financial footing and potential for further expansion.
News

Global resources are becoming increasingly scarce and responsible use of them is crucial. With over 57.4 million tons of electronic waste produced annually (2021) at a net worth of nearly $60
EQS-News: Infineon Technologies AG: Strong performance by Infineon in the June quarter. Outlook for the 2023 fiscal year confirmed

Today, U.S. Deputy National Security Advisor Anne Neuberger, Chairwoman of the Federal Communications Commission (FCC) Jessica Rosenworcel, and Laurie Locascio, Director of the National Institute