Cathie Wood trims ROKU as stock soars, what's next for the stock?
---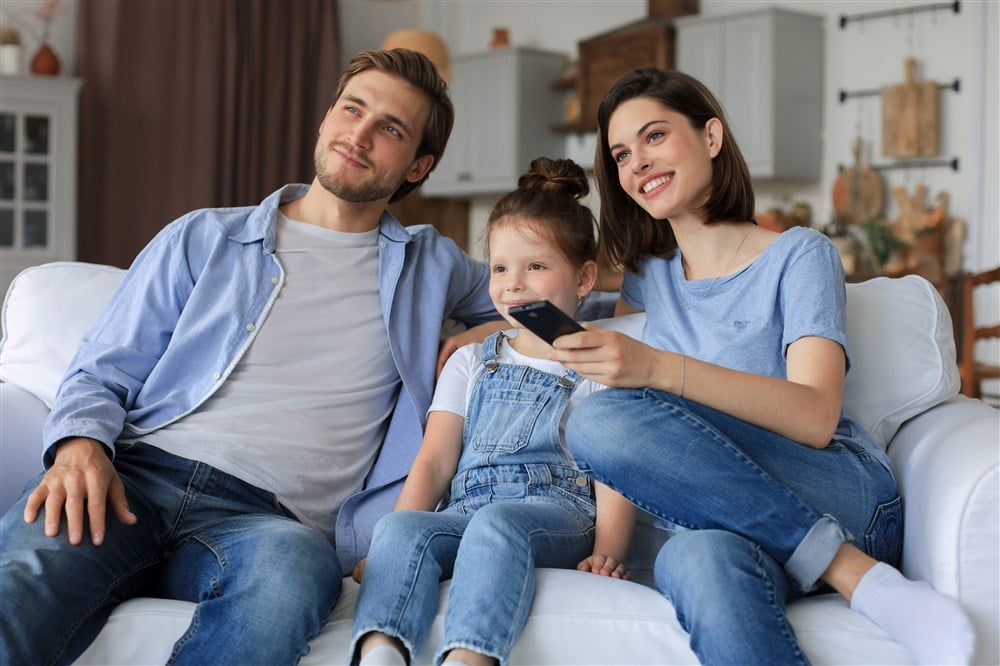 Since reporting earnings, shares of Roku (NASDAQ: ROKU) have been one of the hottest-performing large-cap stocks. Roku stock is up almost 40% after reporting better-than-expected Q3 results and issuing strong guidance. 
Rather impressively, since gapping up following its earnings release, shares of Roku have been able to continue their momentum higher and are showing no signs of pulling back yet. Over the last several days, the stock has consolidated near recent highs, indicating that further upside might be on the cards.
Notably, in Q2 and Q3, institutional outflows have greatly surpassed inflows, and with Cathie Wood's Ark Innovation ETF recently selling 171,268 shares of the company, that trend may well continue.
So, as Roku holds onto its most recent earnings surge higher, is now an opportune time to get involved, or should you follow Cathie Wood and look to lighten up?
Roku tops sales estimates and issues upbeat guidance

In its recent earnings report, Roku revealed both challenges and successes. Roku reported a wider loss per share of ($2.33) versus the ($2.12) expected. However, the company experienced a notable increase in revenue, up by 20% compared to the previous year, driven by solid performances in content distribution, video advertising, and the launch of Roku-branded smart TVs. These TVs, which come with the familiar Roku interface, have been a hit, leading to a 33% revenue increase in the device segment. 
Advertisements also made a comeback during the quarter despite an industry-wide slowdown. Active accounts surpassed expectations, with 2.3 million new accounts reaching 75.8 million. Looking ahead, Roku remains optimistic, with a fourth-quarter revenue expectation of $955 million, exceeding Wall Street estimates.
Cathie Wood reduces position in Roku
Cathie Wood's flagship fund made its first sale of Roku shares since August, marking a change in strategy. This move came after several purchases of Roku shares in October. The decision to sell followed an almost 40% surge in Roku's stock price over two days, driven by strong Q3 results and an optimistic outlook. This propelled Roku to become the top holding in Ark Innovation ETF, surpassing Coinbase (NASDAQ:COIN) and Tesla (NASDAQ:TSLA). Despite the recent sale, Ark remains the largest shareholder in Roku, holding 7.377% of its outstanding shares as of September 18. 

Following on from the second quarter, which saw institutional outflows surpass inflows for the first time in several years in the third quarter, that gap widened. In total, institutional outflows reached $202 million during the third quarter compared to $54 million in outflows. Currently, institutional ownership in Roku stands at 69.21%.
Analysts are mixed

Roku has recently received several price target increases and rating upgrades. On November 2, Wedbush reiterated its rating on Roku and maintained its $100 price target. On the same day, Susquehanna boosted its target from $95 to $100. However, despite the bullish changes, Roku has a Hold rating based on twenty-five analyst ratings. The consensus price target of $82.36 predicts a little over 1% downside.
Time to buy?
Despite Roku's solid report and guidance exceeding expectations, you have to account for the substantial 40% surge in its stock. Such an enormous increase might prompt large institutional investors to trim their holdings, as Cathie Wood did, especially with consensus price targets now slightly below the current value.
Nevertheless, Roku's impressive revenue growth, strong metrics, and optimistic guidance signal substantial progress. If you're considering investing in Roku, it might be wise to exercise patience for a potential pullback and look for an opportunity to buy at a higher low.
Source MarketBeat
There is an upward development for Roku compared to yesterday, with an increase of €2.51 (2.690%).
With 18 Buy predictions and only 2 Sell predictions the community sentiment for the stock is positive.
On the other hand, the target price of 93 € is below the current price of 96.0 € for Roku, so the potential is actually -3.13%.
---
Comments