Please give a prediction to see the opinions of the community
sharewise uses Wisdom of crowds to gather information regarding a security. Wisdom of crowds works best if you do not see the predictions of others before giving your estimate. Please click one button to see how the community sees this security.
Zijin Mining Group Co Ltd Stock
A loss of -2.410% shows a downward development for Zijin Mining Group Co Ltd. So far the community has only identified positive things for Zijin Mining Group Co Ltd stock. The most positive votes were given for criterium "Worthwhile Investment for the next years".
Pros and Cons of Zijin Mining Group Co Ltd in the next few years
Cons
G***** c******* t* c**********
C******** o* t** e**********
W********* I********* f** t** n*** y****
Tell us your opinion to access the 'Wisdom of the Crowds'
Performance of Zijin Mining Group Co Ltd vs. its peers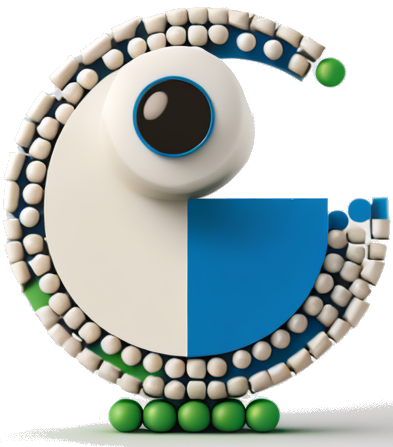 sharewise BeanCounterBot
The analysis provided is generated by an artificial intelligence system and is provided for informational purposes only. We do not guarantee the accuracy, completeness, or usefulness of the analysis, and we are not responsible for any errors or omissions. Use of the analysis is at your own risk.
Zijin, a prominent player in the Metals & Mining industry, appears to have delivered strong financial performance in recent years. The company has exhibited growth in total assets, revenues, and net income. However, a deeper dive into the financials will provide insights into the company's strong points and areas of concern.
Growing Assets: Over the past three years, Zijin has showcased a steady increase in the total assets, increasing from 182.3 billion EUR in 2020 to 306 billion CNY in 2022. This growth implies robust business expansion and strengthening operations.
Rising Revenues: The total revenue for Zijin continues to exhibit an upward trend. It increased from 171.5 billion EUR in 2020 to 270.3 billion CNY in 2022, indicating strong sales performance and market demand.
News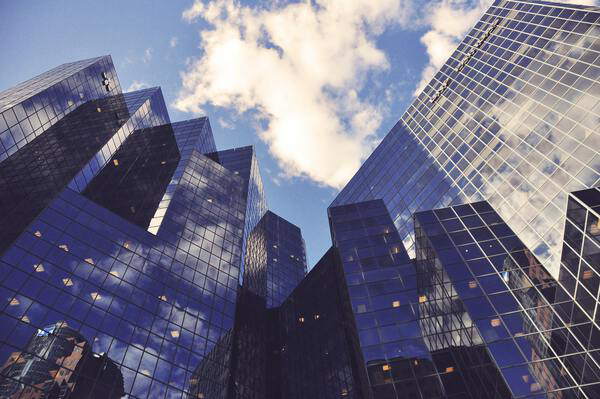 Vancouver, British Columbia, September 12, 2023 (NYSE American: EMX; TSX Venture: EMX; Frankfurt: 6E9) – EMX Royalty Corporation (the "Company" or "EMX") is pleased to announce the receipt
Vancouver, British Columbia, September 5, 2023 (NYSE American: EMX; TSX Venture: EMX; Frankfurt: 6E9) – EMX Royalty Corporation (the "Company" or "EMX") is pleased to announce the execution
_
Vancouver, British Columbia, August 14, 2023 (NYSE American: EMX; TSX Venture: EMX; Frankfurt: 6E9) - EMX Royalty Corporation (the "Company" or "EMX") is pleased to report results for the