Xilinx Inc. Stock
Xilinx Inc. shows a slight decrease today, losing €0.34 (-0.570%) compared to yesterday.
Based on 1 Buy predictions and 2 Sell predictions the sentiment towards Xilinx Inc. is rather balanced.

Our community identified positive and negative aspects for Xilinx Inc. stock for the coming years. 0 users see the criterium "Revenue growth" as a plus for the Xilinx Inc. stock. On the other hand our users think that "Revenue growth" could be a problem in the future.
Pros and Cons of Xilinx Inc. in the next few years
Cons
Revenue decline/stagnation expected
Probably not worthwhile Investment
Higher risks for its business
Performance of Xilinx Inc. vs. its peers
Other discussions about Xilinx Inc. Stock
New thread Forum
News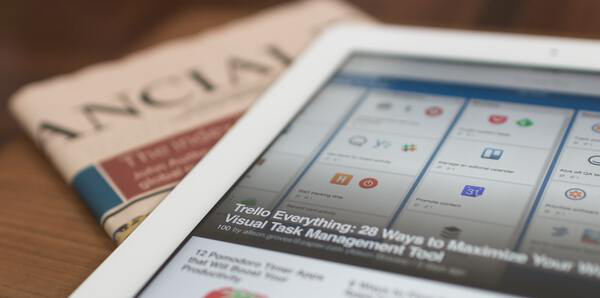 Xilinx, Inc. (NASDAQ: XLNX), the leader in adaptive and intelligent computing, announced that Brice Hill, executive vice president and chief financial officer, will participate in a virtual