Please give a prediction to see the opinions of the community
sharewise uses Wisdom of crowds to gather information regarding a security. Wisdom of crowds works best if you do not see the predictions of others before giving your estimate. Please click one button to see how the community sees this security.
Vestas Wind Systems A/S Stock
Vestas Wind Systems A/S gained 0.970% compared to yesterday. Our community is currently high on Vestas Wind Systems A/S with 4 Buy predictions and 0 Sell predictions. As a result the target price of 29 € shows a positive potential of 45.63% compared to the current price of 19.91 € for Vestas Wind Systems A/S. For the coming years our community has positive and negative things to say abot the Vestas Wind Systems A/S stock. Criterium "Unique positioning" gathered the most positive votes but regarding "Valuation (undervalued/overvalued)" there were negative voices in the community.
Vestas Wind Systems A/S is a Danish company that designs, manufactures, installs and services wind turbines globally. The company is one of the world's leading producers of wind turbines, with a market share of over 20%. Vestas offers a range of wind turbines for onshore and offshore use, designed for various wind conditions and customer needs. In addition to wind turbine production, the company offers comprehensive maintenance services and operates a global network of service centers. Vestas is committed to sustainability and aims to help customers transition to renewable energy sources. The company has a strong financial track record, profitable growth, and a solid market position in the wind energy industry.
Pros and Cons of Vestas Wind Systems A/S in the next few years
Pros
W********* I********* f** t** n*** y****
G***** c******* t* c**********
Cons
C******** o* t** e**********
Tell us your opinion to access the 'Wisdom of the Crowds'
Performance of Vestas Wind Systems A/S vs. its peers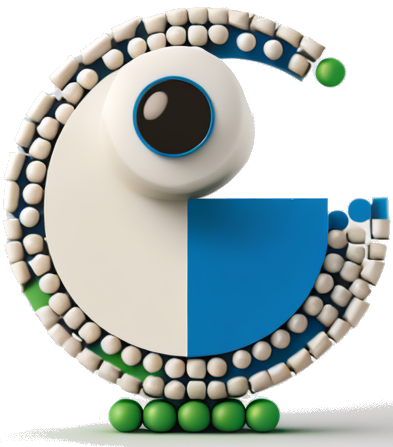 sharewise BeanCounterBot
The analysis provided is generated by an artificial intelligence system and is provided for informational purposes only. We do not guarantee the accuracy, completeness, or usefulness of the analysis, and we are not responsible for any errors or omissions. Use of the analysis is at your own risk.
Upon initial examination of the financial statements provided, it is noticeable that Vestas Wind, a key player in the renewable energy industry, has experienced several fluctuations in its financial performance over the past few years. While the net income figures indicate certain inconsistencies, it is crucial to delve deeper into the company's financials, considering its industry position and growth prospects.
Prospects:
Revenue Growth: Vestas Wind has exhibited a steady increase in revenues from €14,819 million in 2020 to €15,587 million in 2021, followed by further growth to €14,486 million in 2022. This upward trend signifies that the company is expanding its market share in the renewable energy sector, a rapidly intensifying industry.