Latest predictions
Your prediction
Jinkosolar ADR Stock
Jinkosolar ADR shows a slight decrease today, losing -€0.300 (-0.790%) compared to yesterday.
We see a rather positive sentiment for Jinkosolar ADR with 14 Buy predictions and 2 Sell predictions.
As a result the target price of €71.00 shows a very positive potential of 87.583% compared to the current price of €37.85 for Jinkosolar ADR.
For the coming years our community has positive and negative things to say abot the Jinkosolar ADR stock. Criterium "Revenue growth" gathered the most positive votes but regarding "Expected dividend yield" there were negative voices in the community.
Pros and Cons of Jinkosolar ADR in the next few years
Pros
Revenue growth >5% per year expected
EBIT growth >5% per year expected
Could be very worthwhile Investment >20% year
Cons
Low dividend yield expected
Performance of Jinkosolar ADR vs. its peers
Other discussions about Jinkosolar ADR Stock
New thread Forum
News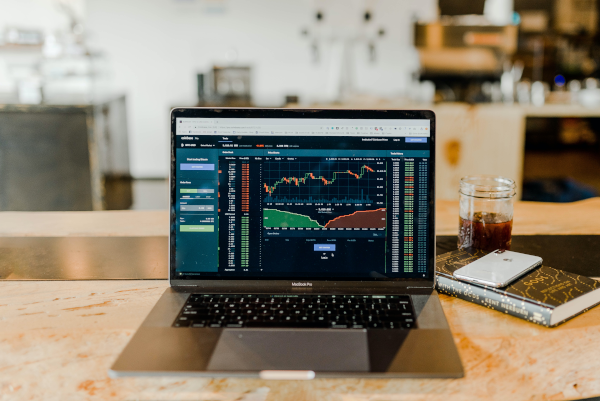 JinkoSolar Holdings, together with its subsidiaries operates in photovoltaic industry. They engage in the design, development, manufacturing, and production of photovoltaic products. Considering the