Please give a prediction to see the opinions of the community
sharewise uses Wisdom of crowds to gather information regarding a security. Wisdom of crowds works best if you do not see the predictions of others before giving your estimate. Please click one button to see how the community sees this security.
Uniper SE Stock
Heavy losses for Uniper SE today as the stock fell by -€0.192 (-4.720%). With 4 Buy predictions and 5 Sell predictions the community is currently undecided on Uniper SE. This results in a negative potential of -48.025% based on a current price of €3.85 and a target price of €2.00 for the stock. For the coming years our community has positive and negative things to say abot the Uniper SE stock. Criterium "Innovation" gathered the most positive votes but regarding "Debt" there were negative voices in the community.
Pros and Cons of Uniper SE in the next few years
Pros
G***** c******* t* c**********
Cons
W********* I********* f** t** n*** y****
C******** o* t** e**********
Tell us your opinion to access the 'Wisdom of the Crowds'
Performance of Uniper SE vs. its peers
| | | | | | | | |
| --- | --- | --- | --- | --- | --- | --- | --- |
| Uniper SE | -4.720% | 18.839% | -31.833% | -89.332% | -90.788% | -87.317% | -83.356% |
| E.ON SE ADR | 3.210% | -2.424% | -5.294% | -24.057% | -31.780% | -10.556% | -14.923% |
| EnBW Energie Baden-Wuerttemberg AG | 4.190% | 0.581% | -29.532% | -8.947% | -9.424% | 80.208% | 188.261% |
| E.ON SE | -1.070% | -6.265% | -7.947% | -26.430% | -35.310% | -11.781% | -17.234% |
News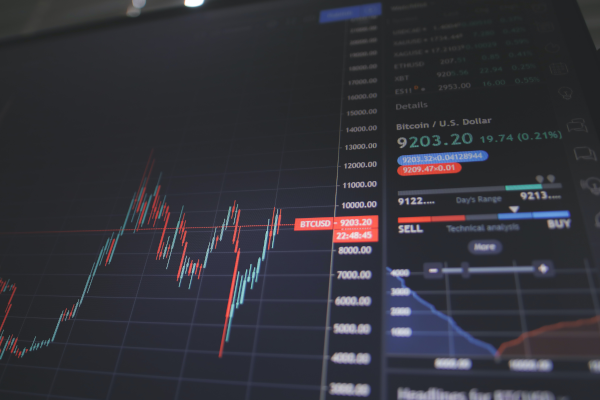 EQS-Adhoc: Agreement on Amended Stabilization Package for Uniper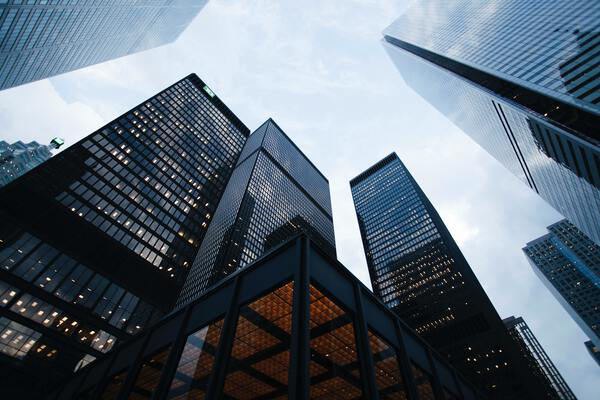 EQS-Adhoc: Uniper SE: Final talks on amendment of stabilization package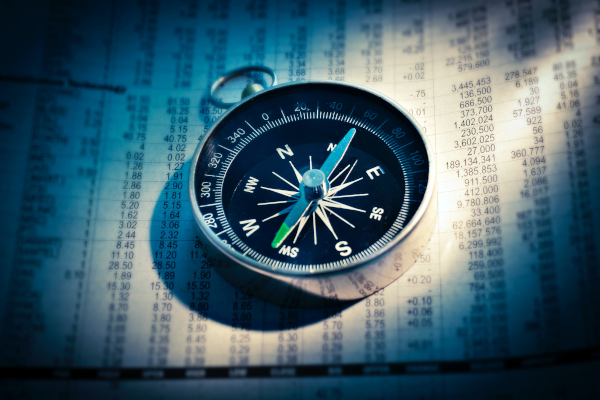 DGAP-Adhoc: Uniper SE: Talks between German Government, Fortum and Uniper on stabilization for Uniper continue