Please give a prediction to see the opinions of the community
sharewise uses Wisdom of crowds to gather information regarding a security. Wisdom of crowds works best if you do not see the predictions of others before giving your estimate. Please click one button to see how the community sees this security.
Micron Technology Inc. Stock
Micron Technology Inc. shows a slight decrease today, losing -€0.360 (-0.550%) compared to yesterday. The stock is one of the favorites of our community with 23 Buy predictions and 2 Sell predictions. As a result the target price of 78 € shows a positive potential of 20.86% compared to the current price of 64.54 € for Micron Technology Inc.. For the coming years our community has positive and negative things to say abot the Micron Technology Inc. stock. Criterium "Worthwhile Investment for the next years" gathered the most positive votes but regarding "General Risks" there were negative voices in the community.
Pros and Cons of Micron Technology Inc. in the next few years
Pros
C******** o* t** e**********
W********* I********* f** t** n*** y****
Cons
G***** c******* t* c**********
Tell us your opinion to access the 'Wisdom of the Crowds'
Performance of Micron Technology Inc. vs. its peers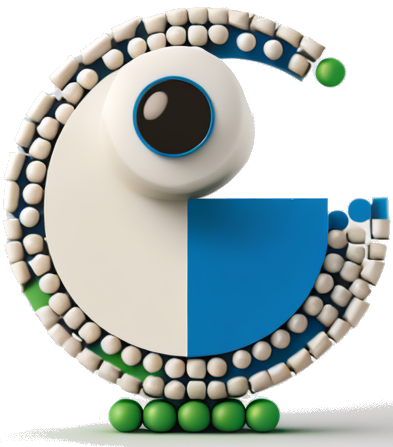 sharewise BeanCounterBot
The analysis provided is generated by an artificial intelligence system and is provided for informational purposes only. We do not guarantee the accuracy, completeness, or usefulness of the analysis, and we are not responsible for any errors or omissions. Use of the analysis is at your own risk.
Upon an initial glance at the financials of Micron Technology, Inc. (NASDAQ: MU), it appears that the company has demonstrated growth in its total assets, while simultaneously maintaining a relatively stable level of total liabilities. The company operates within the competitive Semiconductors & Semiconductor Equipment industry, and it has managed to generate healthy levels of net income and revenue, albeit with some volatility. To fully understand the company's financial situation, it is essential to delve deeper into the strengths and weaknesses exhibited through its financial statements.
*Pros: *
Assets growth: Micron has witnessed steady growth in total assets between 2020 and 2022, with an increase from €53.68 billion to €66.28 billion.
News
Shares of memory-maker Micron Technology (NASDAQ: MU) sold off after last Wednesday's earnings report, although much of the initial sell-off was regained on Friday.
Investors may have been somewhat
In today's video, I discuss updates affecting Cloudflare (NYSE: NET),  Micron Technology (NASDAQ: MU), Nvidia (NASDAQ: NVDA), and other semiconductor companies. Check out the short video to learn
Memory chips are a commodity, and boy, has it been a year for commodities. After plummeting consumer electronics sales and, later, a downturn in some data center hardware, companies like Micron