Latest predictions
Your prediction
Medigene AG Stock
There is an upward development for Medigene AG compared to yesterday, with an increase of €0.065 (1.710%).
Currently there is a rather positive sentiment for Medigene AG with 5 Buy predictions and 1 Sell predictions.
With a target price of €8.00 there is potential for a 106.986% increase which would mean more than doubling the current price of €3.87 for Medigene AG.
Our community identified positive and negative aspects for Medigene AG stock for the coming years. 1 users see the criterium "Worthwhile Investment for the next years" as a plus for the Medigene AG stock. On the other hand our users think that "General Risks" could be a problem in the future.
Pros and Cons of Medigene AG in the next few years
Pros
Could be worthwhile Investment >10% per year
Cons
Higher risks for its business
Dependend from some customers or products
Performance of Medigene AG vs. its peers
Other discussions about Medigene AG Stock
New thread Forum
News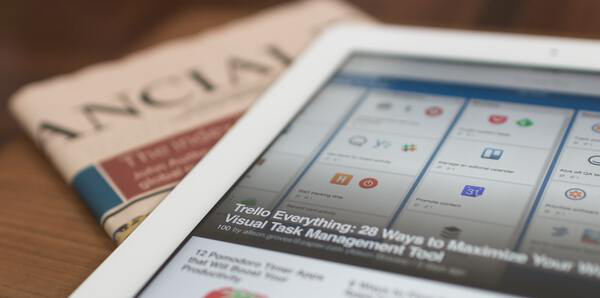 Business news for the stock market
Planegg/Martinsried (08.02.2021/16:00) - Medigene AG (Medigene, FSE: MDG1, Prime Standard), a clinical stage immuno-oncology company focusing on the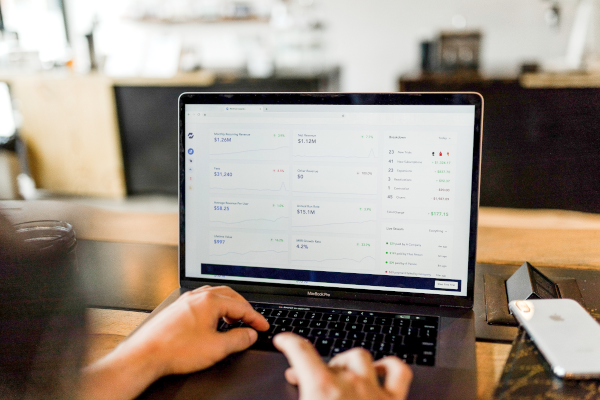 Conference call today, 3.00 pm CET (9.00 am ET)
Planegg/Martinsried (28.01.2021) - 28 January 2021. The Executive Management of Medigene AG (Medigene, FSE: MDG1, Prime Standard), a clinical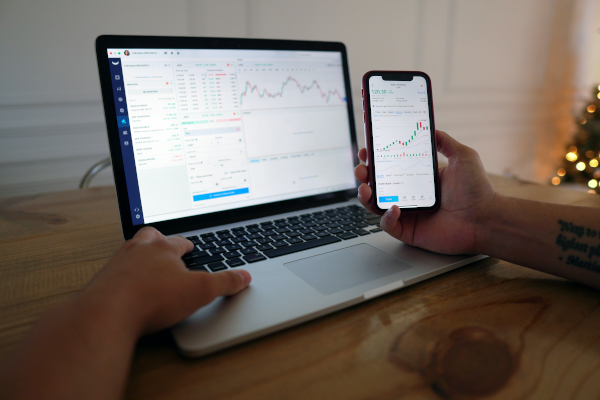 Planegg/Martinsried (13.01.2021) - Medigene AG (Medigene, FSE: MDG1, Prime Standard), a clinical stage immuno-oncology company focusing on the development of T cell immunotherapies, was