Please give a prediction to see the opinions of the community
sharewise uses Wisdom of crowds to gather information regarding a security. Wisdom of crowds works best if you do not see the predictions of others before giving your estimate. Please click one button to see how the community sees this security.
MagForce AG Stock
MagForce AG dominated the market today, gaining €0.055 (3.320%). With 1 Sell predictions and 1 Buy predictions the community sentiment towards the MagForce AG stock is not clear. With a target price of €2.00 there is a slightly positive potential of 18.694% for MagForce AG compared to the current price of €1.69. Our community identified positive and negative aspects for MagForce AG stock for the coming years. 1 users see the criterium "Business model" as a plus for the MagForce AG stock. On the other hand our users think that "General Risks" could be a problem in the future.
Pros and Cons of MagForce AG in the next few years
Pros
W********* I********* f** t** n*** y****
C******** o* t** e**********
Cons
G***** c******* t* c**********
Tell us your opinion to access the 'Wisdom of the Crowds'
Performance of MagForce AG vs. its peers
News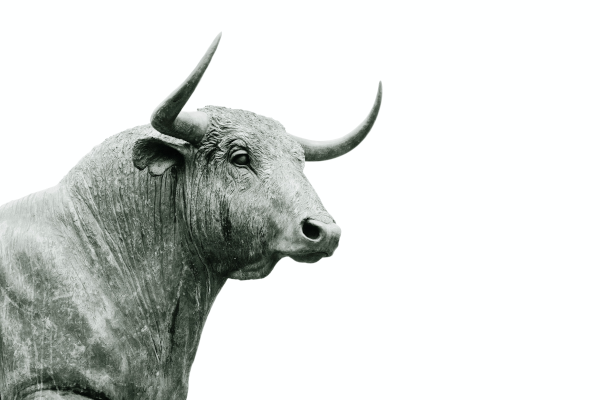 DGAP-News: MagForce AG Announces Financial Results for the Fiscal Year 2021 and Operational Highlights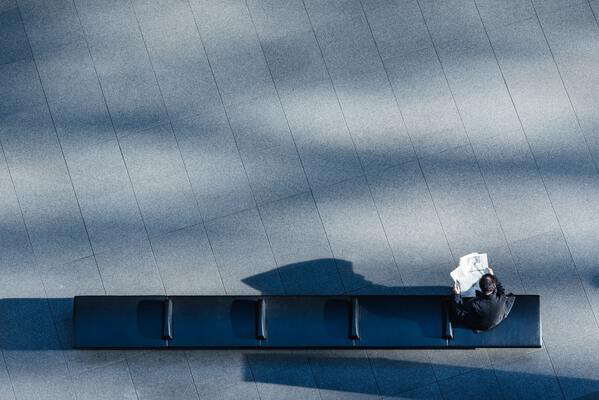 DGAP-Adhoc: MagForce AG issues Bearer Notes with a total Volume of up to EUR 3.5 Million to Lansdowne Investment Company Cyprus Limited
DGAP-News: MagForce AG: MagForce USA, Inc. receives Payment Code Approval by the American Medical Association for the Focal Ablation of Prostate Cancer with the NanoTherm Therapy System