Latest predictions
Your prediction
Formycon AG Stock
A loss of -2.560% shows a downward development for Formycon AG.
We see a rather positive sentiment for Formycon AG with 8 Buy predictions and 1 Sell predictions.
With a target price of €80.00 there is a positive potential of 31.148% for Formycon AG compared to the current price of €61.00.
Our community identified positive and negative aspects for Formycon AG stock for the coming years. 3 users see the criterium "Worthwhile Investment for the next years" as a plus for the Formycon AG stock. On the other hand our users think that "General Risks" could be a problem in the future.
Pros and Cons of Formycon AG in the next few years
Pros
Could be worthwhile Investment >10% per year
Differentiated customer and product portfolio
Small cyclical dependencies
Cons
Higher risks for its business
Low dividend yield expected
Performance of Formycon AG vs. its peers
| | | | | | | | |
| --- | --- | --- | --- | --- | --- | --- | --- |
| Formycon AG | -2.560% | -6.006% | 1.623% | 151.406% | 18.113% | 101.610% | 174.899% |
| Biofrontera AG | -1.920% | -3.512% | -19.444% | -41.935% | -12.709% | -51.667% | 19.287% |
| Paion AG | 0.900% | -4.701% | -10.442% | 0.905% | -7.083% | -7.277% | -7.238% |
| MagForce AG | 0.920% | -4.595% | -4.176% | 21.788% | -13.492% | -35.693% | -12.748% |
Other discussions about Formycon AG Stock
New thread Forum
News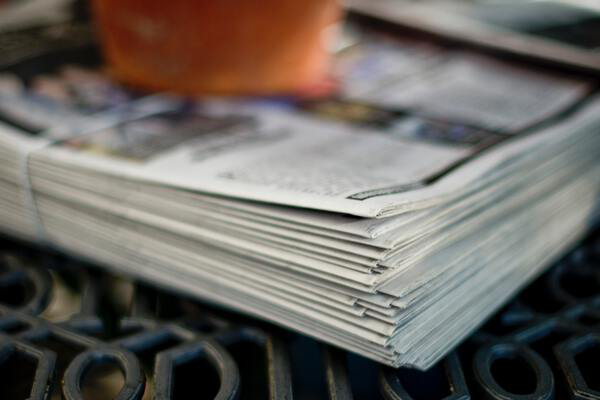 DGAP-News: Chief Operating Officer Dr. Stefan Glombitza appointed to Formycon AG's Management Board for another Four Years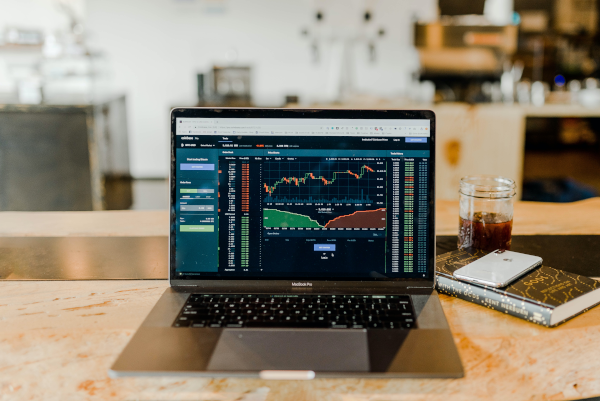 DGAP-News: Formycon Reports its Nine-month Figures for 2020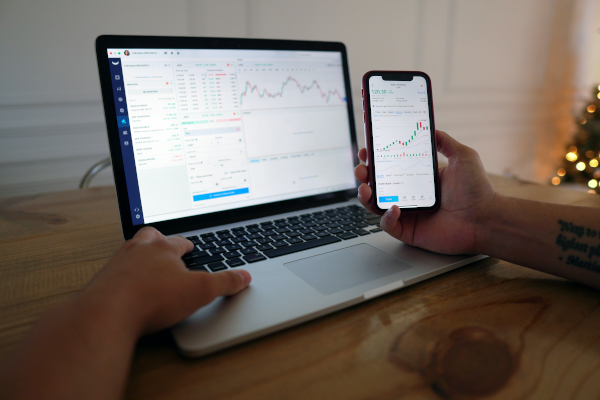 DGAP-News: Formycon and Bioeq announce Launch of Phase III Study of FYB202, a Biosimilar Candidate for Stelara(R)* (Ustekinumab)