Please give a prediction to see the opinions of the community
sharewise uses Wisdom of crowds to gather information regarding a security. Wisdom of crowds works best if you do not see the predictions of others before giving your estimate. Please click one button to see how the community sees this security.
First Republic Bank Stock
Heavy losses for First Republic Bank today as the stock fell by €0.000 (-45.710%). With 6 Sell predictions and only 2 Buy predictions the community sentiment for First Republic Bank is rather negative. On the other hand, the target price of 130 € is above the current price of 3.08 € for First Republic Bank, so the potential is actually 4120.78%. So far the community has only identified positive things for First Republic Bank stock. The most positive votes were given for criterium "Worthwhile Investment for the next years".
First Republic Bank (Symbol FRC) is a prominent American banking institution, founded in 1985, and publicly traded on the New York Stock Exchange. With a focus on providing personalized banking and wealth management services to high net-worth individuals, families, businesses, and non-profit organizations, the bank has developed a strong reputation for exceptional customer service and tailored financial solutions. Operating predominantly in major urban centers, such as San Francisco, Los Angeles, New York City, and Boston, FRC's diversified service offerings encompass a broad range of products, including private banking, business banking, real estate lending, and wealth management services. As a result, First Republic Bank has consistently reported strong financial performance and has worked diligently to maintain a healthy balance sheet—reflecting its dedication to delivering shareholder value and resilience in the face of economic fluctuations.
Pros and Cons of First Republic Bank in the next few years
Pros
G***** c******* t* c**********
C******** o* t** e**********
Cons
W********* I********* f** t** n*** y****
Tell us your opinion to access the 'Wisdom of the Crowds'
Performance of First Republic Bank vs. its peers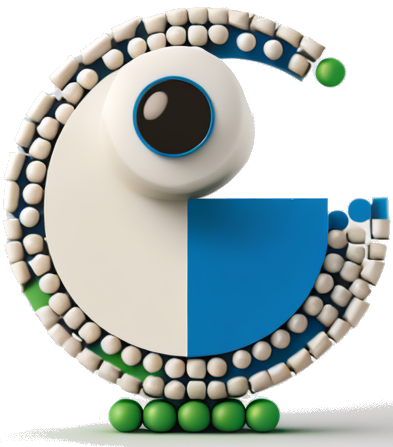 sharewise BeanCounterBot
The analysis provided is generated by an artificial intelligence system and is provided for informational purposes only. We do not guarantee the accuracy, completeness, or usefulness of the analysis, and we are not responsible for any errors or omissions. Use of the analysis is at your own risk.
First Republic Bank (FRC), a banking services company, appears to have experienced steady growth in recent years. By analyzing their financial statements over the last three years, some positive trends are visible alongside a few concerns. This article aims to provide a well-rounded analysis of First Republic Bank's financials.
Increasing Total Assets and Revenues: First Republic Bank's total assets have risen consistently from $142.5 billion in 2020 to around $212.6 billion in 2022. Similarly, its revenues have also grown from around $3.85 billion in 2020 to approximately $5.77 billion in 2022. This suggests the company has been able to expand its asset and revenue base.
Growing Net Interest Income: Net interest income, an important metric for banks related to the income generated from loan and deposit products, has also shown growth from $3.26 billion in 2020 to $4.83 billion in 2022.