Please give a prediction to see the opinions of the community
sharewise uses Wisdom of crowds to gather information regarding a security. Wisdom of crowds works best if you do not see the predictions of others before giving your estimate. Please click one button to see how the community sees this security.
Exxon Mobil Corp. Stock
Exxon Mobil Corp. shows a slight decrease today, losing -€0.300 (-0.340%) compared to yesterday. The community is currently still undecided about Exxon Mobil Corp. with 2 Buy predictions and 0 Sell predictions. On the other hand, the target price of €80.00 is below the current price of €86.89 for Exxon Mobil Corp., so the potential is actually -7.930%. So far the community has only identified positive things for Exxon Mobil Corp. stock. The most positive votes were given for criterium "Worthwhile Investment for the next years".
Pros and Cons of Exxon Mobil Corp. in the next few years
Pros
W********* I********* f** t** n*** y****
G***** c******* t* c**********
Cons
C******** o* t** e**********
Tell us your opinion to access the 'Wisdom of the Crowds'
Performance of Exxon Mobil Corp. vs. its peers
| | | | | | | | |
| --- | --- | --- | --- | --- | --- | --- | --- |
| Exxon Mobil Corp. | -0.340% | 8.919% | 7.509% | 74.241% | 61.493% | 27.583% | 17.175% |
| Valero Energy Corp. | -1.570% | 9.268% | 26.569% | 83.343% | 86.070% | 62.196% | 100.258% |
| Phillips 66 | -0.060% | 9.779% | 21.599% | 28.856% | 44.683% | 18.608% | 31.776% |
| Chevron Corp. | -0.060% | 9.899% | 4.670% | 84.003% | 59.511% | 53.546% | 71.308% |
News

ExxonMobil has reached an agreement to sell its Romanian upstream affiliate, ExxonMobil Exploration and Production Romania, to Romgaz for more than $1 billion, subject to Romanian government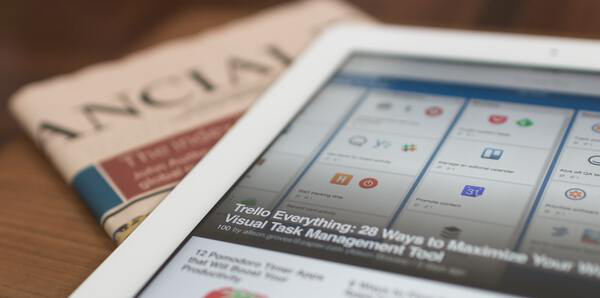 In the Chemical section of the release, the first sentence of the fifth bullet, should read: The company is progressing plans to increase its global offer of certified circular polymer with

The Board of Directors of Exxon Mobil Corporation today declared a cash dividend of $0.88 per share on the Common Stock, payable on June 10, 2022 to shareholders of record of Common Stock at the