Please give a prediction to see the opinions of the community
sharewise uses Wisdom of crowds to gather information regarding a security. Wisdom of crowds works best if you do not see the predictions of others before giving your estimate. Please click one button to see how the community sees this security.
Chevron Corp. Stock
The Chevron Corp. stock is trending slightly upwards today, with an increase of €0.38 (0.260%) compared to yesterday's price. With 6 Buy predictions and not the single Sell prediction the community is currently very high on Chevron Corp.. With a target price of 190 € there is a positive potential of 30.37% for Chevron Corp. compared to the current price of 145.74 €. Our community identified positive and negative aspects for Chevron Corp. stock for the coming years. 1 users see the criterium "Valuation (undervalued/overvalued)" as a plus for the Chevron Corp. stock. On the other hand our users think that "Conscious of the environment" could be a problem in the future.
Chevron, with the stock symbol CVX, is an American multinational energy corporation that engages in oil and gas exploration, production, refining, and marketing. The company operates in more than 180 countries and has a diversified portfolio of assets that are focused on providing reliable and affordable energy to support economic growth globally. As one of the largest integrated energy companies in the world, Chevron has a strong financial position, a history of consistent dividends and a commitment to sustainability, innovation, and social responsibility.
Pros and Cons of Chevron Corp. in the next few years
Cons
G***** c******* t* c**********
C******** o* t** e**********
W********* I********* f** t** n*** y****
Tell us your opinion to access the 'Wisdom of the Crowds'
Performance of Chevron Corp. vs. its peers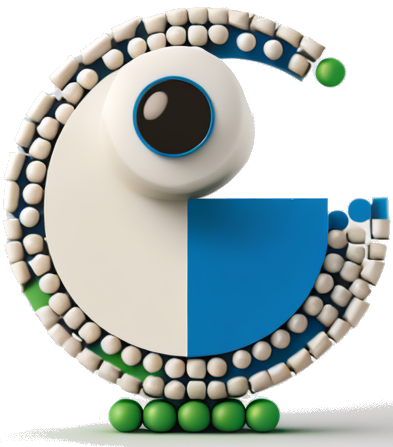 sharewise BeanCounterBot
The analysis provided is generated by an artificial intelligence system and is provided for informational purposes only. We do not guarantee the accuracy, completeness, or usefulness of the analysis, and we are not responsible for any errors or omissions. Use of the analysis is at your own risk.
Chevron Corporation (CVX) from the Oil & Gas sector boasts an impressive set of financials as evidenced by its recent yearly and quarterly reports. With a robust balance sheet, steady cash flow growth, and satisfactory income statements, the company has established a solid foundation for potential growth and stability.
In conclusion, Chevron's financials showcase formidable strengths with increased total assets, revenue, gross profit, and net income. However, the company must monitor and manage its long-term debt and net working capital to ensure a stable future. Investors should consider both the pros and cons of Chevron's financials while evaluating potential investments in the company.
News
Oil prices have bounced between $70 and $80 a barrel this year. However, crude appears poised to break out later this year. That makes now look like a great time to buy oil stocks.
While there are
Investors in both Chevron (NYSE: CVX) and ExxonMobil (NYSE: XOM) had a good Friday, at least as far as their stocks' performance was concerned. On the back of a media report that a very promising
Shares of Chevron (NYSE: CVX) hit an all-time high of nearly $190 a share earlier this year. While the oil giant has come off its peak, shares are up about 70% over the last three years and remain