Please give a prediction to see the opinions of the community
sharewise uses Wisdom of crowds to gather information regarding a security. Wisdom of crowds works best if you do not see the predictions of others before giving your estimate. Please click one button to see how the community sees this security.
Dong Energy A/S Stock
The price for the Dong Energy A/S stock decreased slightly today. Compared to yesterday there is a change of -€0.520 (-0.620%). With 0 Sell predictions and 1 Buy predictions the community sentiment towards the Dong Energy A/S stock is not clear.
Pros and Cons of Dong Energy A/S in the next few years
Pros
C******** o* t** e**********
Cons
W********* I********* f** t** n*** y****
G***** c******* t* c**********
Tell us your opinion to access the 'Wisdom of the Crowds'
Performance of Dong Energy A/S vs. its peers
| | | | | | | | |
| --- | --- | --- | --- | --- | --- | --- | --- |
| Dong Energy A/S | -0.620% | 1.847% | -11.925% | -28.443% | -26.634% | -2.176% | 66.526% |
| E.ON SE ADR | -3.610% | -0.621% | -8.571% | -27.928% | -32.203% | -8.571% | -13.997% |
| National Grid plc ADR | - | 0.000% | -15.873% | 0.952% | -17.188% | 10.417% | -20.047% |
| Nisource Inc. | -1.480% | 0.000% | -14.744% | 26.486% | 12.047% | -2.170% | 21.074% |
News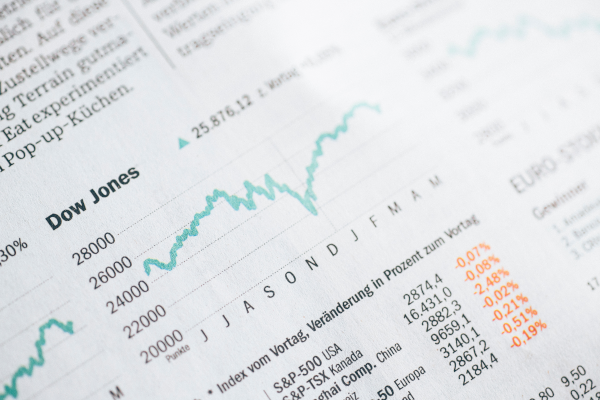 Ørsted to implement new organisational structure and changes to executive management to drive global growth. Martin Neubert to step down and leave Ørsted by end of October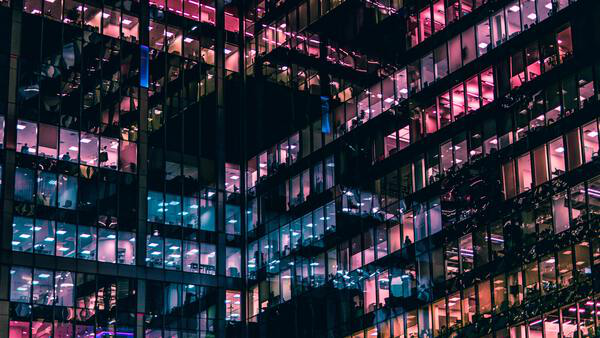 Danish authorities order Ørsted's oil- and coal-fired power stations into operation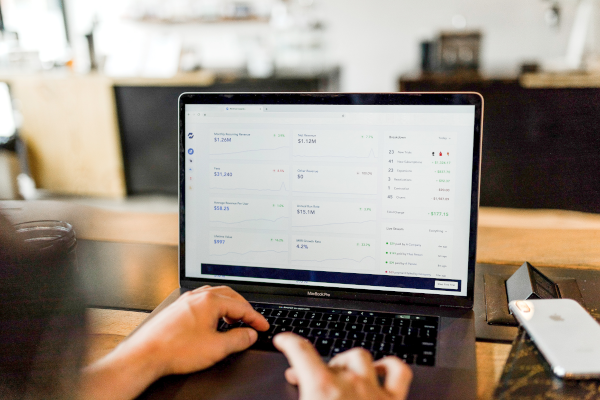 Ørsted completes acquisition of German and French onshore wind platform Ostwind