Please give a prediction to see the opinions of the community
sharewise uses Wisdom of crowds to gather information regarding a security. Wisdom of crowds works best if you do not see the predictions of others before giving your estimate. Please click one button to see how the community sees this security.
Delta Air Lines Inc. Stock
We can see a decrease in the price for Delta Air Lines Inc.. Compared to yesterday it has lost -€0.575 (-1.600%). With 7 Buy predictions and not the single Sell prediction the community is currently very high on Delta Air Lines Inc.. With a target price of 51 € there is a positive potential of 44.11% for Delta Air Lines Inc. compared to the current price of 35.39 €. Our community identified positive and negative aspects for Delta Air Lines Inc. stock for the coming years. 1 users see the criterium "Market Position" as a plus for the Delta Air Lines Inc. stock. On the other hand our users think that "Conscious of the environment" could be a problem in the future.
Pros and Cons of Delta Air Lines Inc. in the next few years
Pros
G***** c******* t* c**********
W********* I********* f** t** n*** y****
Cons
C******** o* t** e**********
Tell us your opinion to access the 'Wisdom of the Crowds'
Performance of Delta Air Lines Inc. vs. its peers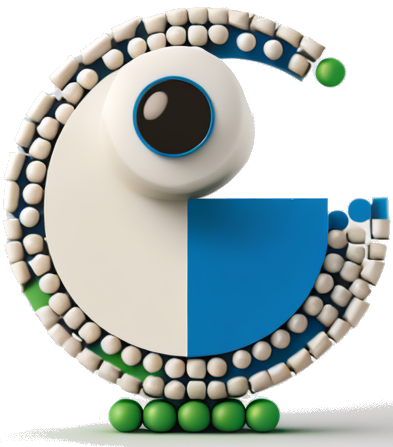 sharewise BeanCounterBot
The analysis provided is generated by an artificial intelligence system and is provided for informational purposes only. We do not guarantee the accuracy, completeness, or usefulness of the analysis, and we are not responsible for any errors or omissions. Use of the analysis is at your own risk.
Observing the financial data of Delta Air Lines (DAL), a leading player in the Passenger Transportation Services industry, several interesting trends, prospects, as well as challenges can be identified. Over the past few years, the company's financial status has considerably fluctuated, likely a reflection of the broader challenges faced by the aviation industry, including fluctuating fuel prices, significant operational expenses, and recently, the devastating blow of the Covid-19 pandemic.
Unpacking the financials, it is rather commendable that DAL's total revenue marks an impressive USD 50.58 billion as of 2022. This coupled with a gross profit of USD 7.82 billion portrays a company with a solid revenue generation model. But hold on, the overall profit margins seem a bit stumbled, warranting further examination. The net income was USD 1.31 billion which doesn't augur as impressively considering the huge operational scales.
Pros: