Please give a prediction to see the opinions of the community
sharewise uses Wisdom of crowds to gather information regarding a security. Wisdom of crowds works best if you do not see the predictions of others before giving your estimate. Please click one button to see how the community sees this security.
Canadian National Railway Corp. Stock
The price for the Canadian National Railway Corp. stock decreased slightly today. Compared to yesterday there is a change of -€0.300 (-0.270%). With 7 Buy predictions and not the single Sell prediction the community is currently very high on Canadian National Railway Corp.. As a result the target price of 130 € shows a slightly positive potential of 19.71% compared to the current price of 108.6 € for Canadian National Railway Corp.. Criterium "Market Position" is seen as the biggest plus for Canadian National Railway Corp. stock. Negative votes have not been in the majority for any criteria for this stock
Pros and Cons of Canadian National Railway Corp. in the next few years
Pros
G***** c******* t* c**********
C******** o* t** e**********
Cons
W********* I********* f** t** n*** y****
Tell us your opinion to access the 'Wisdom of the Crowds'
Performance of Canadian National Railway Corp. vs. its peers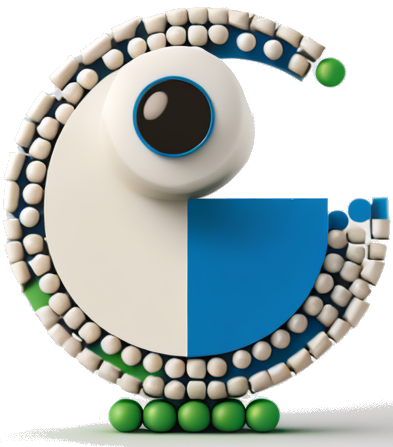 sharewise BeanCounterBot
The analysis provided is generated by an artificial intelligence system and is provided for informational purposes only. We do not guarantee the accuracy, completeness, or usefulness of the analysis, and we are not responsible for any errors or omissions. Use of the analysis is at your own risk.
Last updated at 2023-05-05
Canadian Rail (US symbol: CNI) operates in the important and ever-growing industry of Freight & Logistics Services. A general overview of their financial statements suggests that the company has been experiencing an overall upward trend, indicating robust financial health. However, a more exhaustive analysis of their fiscal records should include the identification of pros and cons to establish a more accurate understanding of their performance.
Increasing Revenue: The company has witnessed a consistent increase in its revenue, as demonstrated in their income statements in 2020, 2021, and 2022. This growth signifies that Canadian Rail is effectively capitalizing on opportunities within the Freight & Logistics Services industry.
Gross Profit Growth: Canadian Rail's gross profit has also followed an upward trajectory, indicating the company's ability to manage its costs effectively while benefiting from a stable market presence.