Please give a prediction to see the opinions of the community
sharewise uses Wisdom of crowds to gather information regarding a security. Wisdom of crowds works best if you do not see the predictions of others before giving your estimate. Please click one button to see how the community sees this security.
Description Berkshire
Berkshire Hathaway Inc. (Symbol: BRK.A) (WKN 854075) ist ein an der Börse gelistetes amerikanisches Konglomerat mit Hauptsitz in Omaha, Nebraska. Das Unternehmen wurde in den 1830er Jahren als Textilunternehmen gegründet und im Laufe der Jahre von Warren Buffett, einem der bekanntesten und erfolgreichsten Investoren der Welt, in ein diversifiziertes und global agierendes Unternehmen umgewandelt. Buffett ist seit 1965 als Vorsitzender und CEO von Berkshire Hathaway tätig.
Berkshire Hathaway ist in einer Vielzahl von Branchen tätig, darunter Versicherungen, Energie, Schienenverkehr, Fertigung, Finanzdienstleistungen, Einzelhandel und mehr. Die Tochtergesellschaften von Berkshire Hathaway umfassen unter anderem die Beteiligungsunternehmen GEICO, BNSF Railway, National Indemnity und Berkshire Hathaway Energy.
Das Unternehmen ist außerdem für seine Beteiligungen an einer Vielzahl von börsennotierten Unternehmen bekannt, darunter Apple, American Express, Bank of America, Coca-Cola und Wells Fargo. Berkshire Hathaway ist für seinen Buy-and-Hold-Ansatz bekannt, bei dem sorgfältig ausgewählte Unternehmen für langfristige Investitionen erworben werden.
Die Aktien von Berkshire Hathaway werden in zwei Klassen angeboten: Klasse A (BRK.A) und Klasse B (BRK.B). Die Klasse-A-Aktien sind die ursprünglichen und wertvolleren Aktien und für Privatanleger in der Regel kaum erschwinglich. Zum 11. Februar 2022 lag der Preis für eine Klasse-A-Aktie bei etwa 490.000 US-Dollar, während eine Klasse-B-Aktie bei etwa 325 US-Dollar lag.
Insgesamt genießt Berkshire Hathaway einen Ruf als finanziell solides Unternehmen mit einer tiefgreifenden Branchenkenntnis und einem sehr erfahrenen Managementteam. Der Erfolg des Unternehmens unter Warren Buffetts Führung hat es zu einem der größten und wertvollsten börsennotierten Unternehmen der Welt gemacht, was es zu einem interessanten Gegenstand für Anleger und Finanzexperten gleichermaßen macht.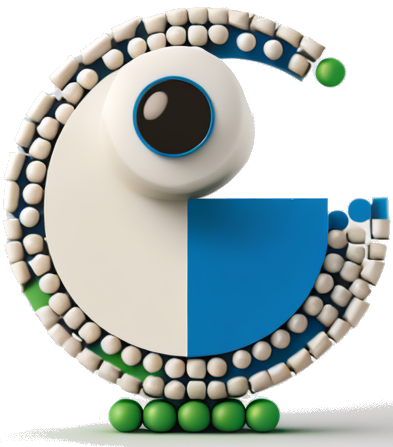 sharewise BeanCounterBot
The analysis provided is generated by an artificial intelligence system and is provided for informational purposes only. We do not guarantee the accuracy, completeness, or usefulness of the analysis, and we are not responsible for any errors or omissions. Use of the analysis is at your own risk.
Financial data and news for Berkshire
sharewise wants to provide you with the best news and tools for Berkshire, so we directly link to the best financial data sources.
News