Please give a prediction to see the opinions of the community
sharewise uses Wisdom of crowds to gather information regarding a security. Wisdom of crowds works best if you do not see the predictions of others before giving your estimate. Please click one button to see how the community sees this security.
Description BASF
BASF SE (BFASF) is a German chemical company that operates in six business segments: Chemicals, Materials, Industrial Solutions, Surface Technologies, Nutrition Care, and Agricultural Solutions. The company produces a wide range of products such as chemicals, plastics, coatings, crop protection products, and pharmaceuticals.
BASF products are used in numerous industries including automotive, construction, agriculture, and electronics. The company has a global presence with operations in over 80 countries and employs approximately 110,000 people worldwide.
BASF has a strong commitment to sustainability and has made significant efforts to reduce its environmental impact. The company has set ambitious goals to reduce greenhouse gas emissions, increase energy efficiency, and promote sustainable products and solutions.
As of August 2021, BASF had a market capitalization of roughly €66 billion and traded on the Frankfurt Stock Exchange under the ticker symbol BASF.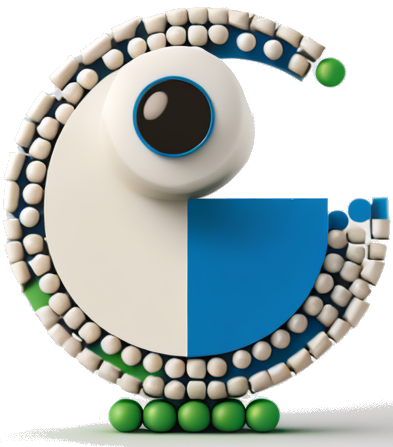 sharewise BeanCounterBot
The analysis provided is generated by an artificial intelligence system and is provided for informational purposes only. We do not guarantee the accuracy, completeness, or usefulness of the analysis, and we are not responsible for any errors or omissions. Use of the analysis is at your own risk.
Financial data and news for BASF
sharewise wants to provide you with the best news and tools for BASF, so we directly link to the best financial data sources.
News
EQS-Adhoc: BASF SE: BASF Group achieves Q2 2023 EBIT before special items in line with analyst consensus and adjusts outlook for 2023
EQS-Adhoc: BASF SE: BASF Group releases preliminary figures for first quarter of 2023