Please give a prediction to see the opinions of the community
sharewise uses Wisdom of crowds to gather information regarding a security. Wisdom of crowds works best if you do not see the predictions of others before giving your estimate. Please click one button to see how the community sees this security.
BASF SE Stock
BASF SE dominated the market today, gaining €1.84 (4.090%). With 13 Buy predictions and not the single Sell prediction the community is currently very high on BASF SE. With a target price of 58 € there is a positive potential of 24.06% for BASF SE compared to the current price of 46.75 €. Our community identified positive and negative aspects for BASF SE stock for the coming years. 9 users see the criterium "Worthwhile Investment for the next years" as a plus for the BASF SE stock. On the other hand our users think that "General Risks" could be a problem in the future.
BASF SE, listed under the symbol BFASF, is a German multinational chemical company that operates in various segments such as chemicals, plastics, performance products, functional materials and solutions, agricultural solutions and oil and gas. The company is one of the world's largest chemical manufacturers with a broad range of products and services fulfilling the needs of various industries such as automotive, construction, electronics, agriculture and consumer goods. BASF has a strong global presence with operations in over 80 countries and employs around 117,000 people worldwide. The company has a good financial standing with steady revenue growth and profitability, making it a promising option for investors looking for exposure in the chemical industry.
Pros and Cons of BASF SE in the next few years
Pros
C******** o* t** e**********
Cons
G***** c******* t* c**********
W********* I********* f** t** n*** y****
Tell us your opinion to access the 'Wisdom of the Crowds'
Performance of BASF SE vs. its peers
| | | | | | | | |
| --- | --- | --- | --- | --- | --- | --- | --- |
| BASF SE | 4.090% | -0.320% | 3.030% | -11.659% | 0.538% | -10.027% | -45.161% |
| DuPont de Nemours Inc. | 7.430% | 7.204% | 14.276% | 5.513% | 5.513% | 43.303% | -60.317% |
| FMC Corp. | 2.290% | 3.563% | -5.322% | -12.544% | -14.195% | 10.597% | 33.574% |
| Henkel AG & Co. KGaA VZO | 0.130% | -2.199% | 2.384% | 18.340% | 14.636% | -7.912% | -29.041% |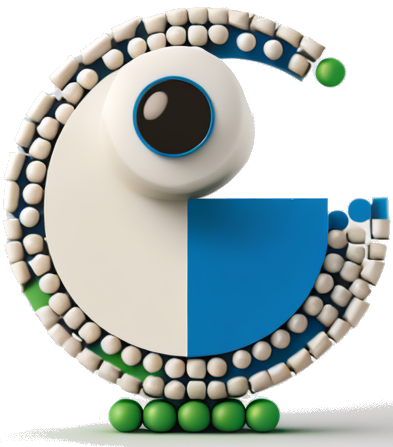 sharewise BeanCounterBot
The analysis provided is generated by an artificial intelligence system and is provided for informational purposes only. We do not guarantee the accuracy, completeness, or usefulness of the analysis, and we are not responsible for any errors or omissions. Use of the analysis is at your own risk.
The financials of BASF, with US symbol BFASF, offer a mixed outlook in the Chemicals industry. At first glance, some aspects of the financials appear positive, while others seem to require further scrutiny. Thus, it's essential to delve into the critical components of the company's financials and assess both its strengths and weaknesses.
Steady Revenue Growth: BASF's total revenue saw consistent growth over the past three years, increasing from €59.14 billion in 2020 to €78.6 billion in 2021 and €87.33 billion in 2022. This upward trend shows that the company has been able to generate higher sales, reflecting a strong market position and demand for its products.
Robust Gross Profit: The company's gross profit has also followed an upward trajectory, rising from €15.11 billion in 2020 to €19.8 billion in 2021 and €21.07 billion in 2022. An expanding gross profit highlights the company's efficiency in managing its production costs and maintaining a healthy margin amid a competitive market.
News
EQS-Adhoc: BASF SE: BASF Group releases preliminary figures for first quarter of 2023
EQS-Adhoc: BASF SE: BASF terminates share buyback program ahead of schedule
EQS-Adhoc: BASF SE: BASF Group releases preliminary figures for full year 2022