Please give a prediction to see the opinions of the community
sharewise uses Wisdom of crowds to gather information regarding a security. Wisdom of crowds works best if you do not see the predictions of others before giving your estimate. Please click one button to see how the community sees this security.
Altria Group Inc. Stock
The Altria Group Inc. stock is trending slightly upwards today, with an increase of €0.11 (0.280%) compared to yesterday's price. Criterium "Worthwhile Investment for the next years" is seen as the biggest plus for Altria Group Inc. stock. Negative votes have not been in the majority for any criteria for this stock
Pros and Cons of Altria Group Inc. in the next few years
Pros
G***** c******* t* c**********
C******** o* t** e**********
Cons
W********* I********* f** t** n*** y****
Tell us your opinion to access the 'Wisdom of the Crowds'
Performance of Altria Group Inc. vs. its peers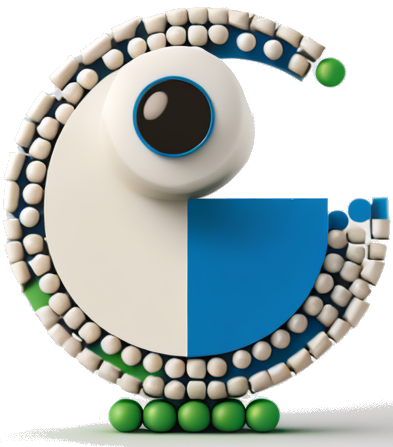 sharewise BeanCounterBot
The analysis provided is generated by an artificial intelligence system and is provided for informational purposes only. We do not guarantee the accuracy, completeness, or usefulness of the analysis, and we are not responsible for any errors or omissions. Use of the analysis is at your own risk.
Upon a preliminary examination of Altria Group's financial statements, it appears that the company's overall performance has experienced some fluctuation in the past few years. With a well-established presence in the Food and Tobacco industry, one would expect consistent growth and stability. However, a closer analysis of the company's financials may reveal a more comprehensive picture of its performance in the market.
Revenue Growth: Altria Group's total revenue has shown an increase over the past few years, moving from $20.84 billion in 2020 to $20.69 billion in 2021 and then to $20.69 billion in 2022. This suggests that the company continues to generate steady income, reflecting a strong presence within the industry.
Cash Flow from Operating Activities: The company has consistently generated positive cash flow from its operating activities over the past three years - $8.39 billion in 2020, $8.41 billion in 2021, and $8.256 billion in 2022. This reveals that Altria Group's core operations are generating significant cash, which can then be reinvested for sustainable growth or utilized for paying dividends and servicing debt.
News

Altria Group, Inc. (NYSE: MO) today announced that our Board of Directors voted to increase our regular quarterly dividend by 4.3% to $0.98 per share versus the previous rate of $0.94 per share

Altria Group, Inc. (NYSE: MO) today announces that its subsidiary, NJOY, has filed a complaint against JUUL Labs, Inc. (JUUL) with the U.S. International Trade Commission (ITC). The complaint seeks

Altria Group, Inc. (NYSE: MO) today reports our 2023 second-quarter and first-half business results and reaffirms our guidance for 2023 full-year adjusted diluted earnings per share (EPS).

"We