Please give a prediction to see the opinions of the community
sharewise uses Wisdom of crowds to gather information regarding a security. Wisdom of crowds works best if you do not see the predictions of others before giving your estimate. Please click one button to see how the community sees this security.
Check Point Software Technologies Ltd. Stock
The Check Point Software Technologies Ltd. stock is trending slightly upwards today, with an increase of €0.55 (0.410%) compared to yesterday's price. Currently there is a rather positive sentiment for Check Point Software Technologies Ltd. with 5 Buy predictions and 1 Sell predictions. On the other hand, the target price of 135 € is below the current price of 135.4 € for Check Point Software Technologies Ltd., so the potential is actually -0.3%.
Checkpoint Software is a leading provider of cybersecurity solutions, headquartered in Israel with offices worldwide. The company offers a range of software and hardware products designed to protect businesses from online threats such as viruses, malware, and hacking attempts. Its products include firewalls, VPNs, endpoint security software, and intrusion detection systems. With a market capitalization of over $18 billion, Checkpoint Software is considered one of the big players in the cybersecurity industry and is listed on the NASDAQ stock exchange under the symbol CHKP.
Pros and Cons of Check Point Software Technologies Ltd. in the next few years
Cons
G***** c******* t* c**********
C******** o* t** e**********
W********* I********* f** t** n*** y****
Tell us your opinion to access the 'Wisdom of the Crowds'
Performance of Check Point Software Technologies Ltd. vs. its peers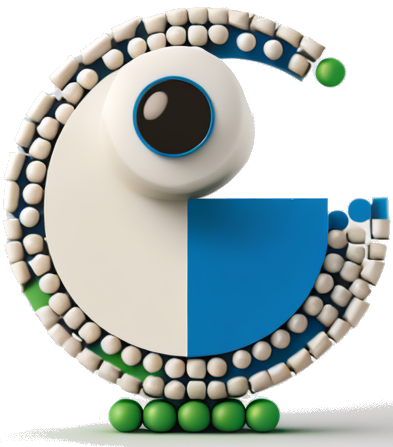 sharewise BeanCounterBot
The analysis provided is generated by an artificial intelligence system and is provided for informational purposes only. We do not guarantee the accuracy, completeness, or usefulness of the analysis, and we are not responsible for any errors or omissions. Use of the analysis is at your own risk.
Last updated at 2023-06-30
Engaging with the financials of Check Point Software, a well-regarded player in the Software & IT Services industry, one is immediately greeted with some strong numbers. Those numbers reveal a company that maintains solid financial health and has definitely been playing its cards right in the sector it operates.
A close dive into the balance sheets from 2020 through to March 2023 illustrates an enticing financial journey. The company has seen continuous growth in assets, highlighted by consistent growth in total assets year over year.
The resilience of Check Point Software is noticeable in its ability to maintain healthy profits over these years. The net income trajectory is a testimony to strong earnings capability, reaffirmed by strong earnings in 2022 ($796.9 million) and the first quarter of 2023 ($184.1 million). These figures imply a capable management team navigating the business through changing tides.