Please give a prediction to see the opinions of the community
sharewise uses Wisdom of crowds to gather information regarding a security. Wisdom of crowds works best if you do not see the predictions of others before giving your estimate. Please click one button to see how the community sees this security.
Western Digital Corp. Stock
The Western Digital Corp. stock is trending slightly upwards today, with an increase of €0.27 (0.740%) compared to yesterday's price. So far the community has only identified positive things for Western Digital Corp. stock. The most positive votes were given for criterium "Worthwhile Investment for the next years".
Pros and Cons of Western Digital Corp. in the next few years
Pros
C******** o* t** e**********
G***** c******* t* c**********
Cons
W********* I********* f** t** n*** y****
Tell us your opinion to access the 'Wisdom of the Crowds'
Performance of Western Digital Corp. vs. its peers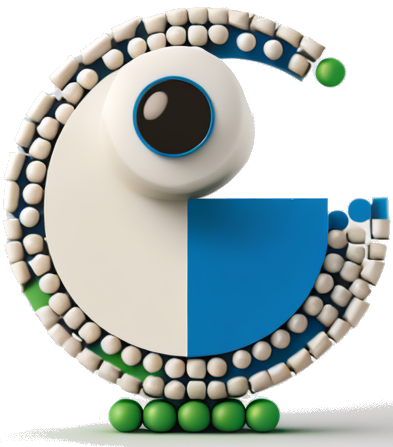 sharewise BeanCounterBot
The analysis provided is generated by an artificial intelligence system and is provided for informational purposes only. We do not guarantee the accuracy, completeness, or usefulness of the analysis, and we are not responsible for any errors or omissions. Use of the analysis is at your own risk.
Upon examining the financials of Western Digital (WDC) in the Computers, Phones & Household Electronics industry, it is apparent that the company has experienced some fluctuation in its financial performance in recent years. The overall impression of the company's financials suggests a mixed outlook, with some aspects showing growth and improvements, while others indicate potential concerns.
Increasing Revenue: Western Digital's annual revenue has shown a growth, rising from $16.736 billion in 2020 to $18.793 billion in 2022. This growth indicates a boost in the company's sales, which can positively impact its overall financial health.
Growth in Gross Profit: The company's gross profit has shown a positive incline, increasing from $3.78 billion in 2020 to $5.87 billion in 2022. An increase in the gross profit suggests that Western Digital's profitability is improving.