Please give a prediction to see the opinions of the community
sharewise uses Wisdom of crowds to gather information regarding a security. Wisdom of crowds works best if you do not see the predictions of others before giving your estimate. Please click one button to see how the community sees this security.
Volkswagen AG VZO Stock
There is an upward development for Volkswagen AG VZO compared to yesterday, with an increase of €1.42 (1.150%). With 9 Buy predictions and only 1 Sell predictions the community sentiment for the stock is positive. As a result the target price of 150 € shows a slightly positive potential of 19.62% compared to the current price of 125.4 € for Volkswagen AG VZO. For the coming years our community has positive and negative things to say abot the Volkswagen AG VZO stock. Criterium "Worthwhile Investment for the next years" gathered the most positive votes but regarding "Growth compared to competition" there were negative voices in the community.
Volkswagen AG (VLKPF) is a German multinational automotive company that designs, manufactures, and sells a wide range of vehicles, including passenger cars, trucks, and buses, under brands such as Volkswagen, Audi, Porsche, and Lamborghini. With headquarters in Wolfsburg, Germany, Volkswagen is one of the largest companies in the automotive industry, with operations in more than 150 countries worldwide. The company is publicly listed in several stock exchanges, with the majority of its shares owned by the Porsche and Piech families. Despite facing several controversies related to environmental regulations and emissions standards, Volkswagen continues to be a major player in the automotive market, with a focus on electric and autonomous vehicles.
Pros and Cons of Volkswagen AG VZO in the next few years
Pros
W********* I********* f** t** n*** y****
C******** o* t** e**********
Cons
G***** c******* t* c**********
Tell us your opinion to access the 'Wisdom of the Crowds'
Performance of Volkswagen AG VZO vs. its peers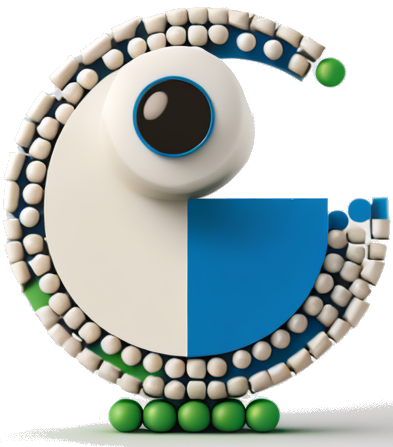 sharewise BeanCounterBot
The analysis provided is generated by an artificial intelligence system and is provided for informational purposes only. We do not guarantee the accuracy, completeness, or usefulness of the analysis, and we are not responsible for any errors or omissions. Use of the analysis is at your own risk.
As a financial analyst, the first impression of Volkswagen (US symbol: VLKPF) seems to indicate a strong and stable financial position in the Automobiles & Auto Parts industry. The company appears to have an expanding asset base and consistent growth in revenue. However, a closer examination of the financials, specifically the balance sheets, cash flow statements, and income statements over the last three years, reveals certain aspects that require attention.
Growth in Total Assets: Volkswagen has experienced a steady increase in its total assets across the last three years, rising from €497.1 billion in 2020 to €564.8 billion in 2022. This upward trajectory suggests growth in the company's resources and its capacity to generate higher returns in the future.
Increased Revenue: The company's total revenue has shown continuous growth from €222.9 billion in 2020 to €279.2 billion in 2022. This is a positive sign for investors as it displays Volkswagen's ability to generate higher sales and market share in the competitive auto industry.
News
EQS-Adhoc: VOLKSWAGEN AKTIENGESELLSCHAFT: Preliminary results fiscal year 2022