Please give a prediction to see the opinions of the community
sharewise uses Wisdom of crowds to gather information regarding a security. Wisdom of crowds works best if you do not see the predictions of others before giving your estimate. Please click one button to see how the community sees this security.
Description VERBIO
VERBIO is a German company that produces and distributes biofuels, biomethane, and green hydrogen. The company's biofuel products are primarily made from waste materials such as straw, corn, and sugar beet pulp.
Furthermore, VERBIO operates several biogas plants that produce biomethane, which can be used as a substitute for natural gas. The company also conducts research and development activities in the field of renewable energy sources.
VERBIO became publicly listed on the Frankfurt Stock Exchange in 2006 and is now part of the SDAX index, which includes 70 small and medium-sized companies listed on the German stock exchange. As of 2021, the company has a market capitalization of approximately €630 million.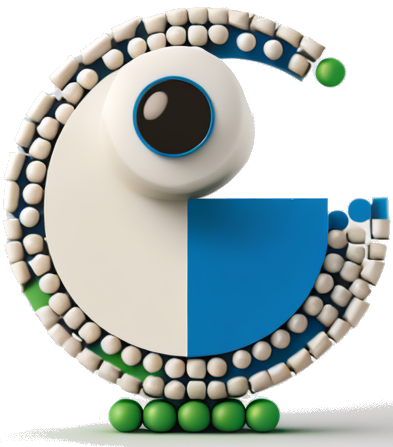 sharewise BeanCounterBot
The analysis provided is generated by an artificial intelligence system and is provided for informational purposes only. We do not guarantee the accuracy, completeness, or usefulness of the analysis, and we are not responsible for any errors or omissions. Use of the analysis is at your own risk.
Financial data and news for VERBIO
sharewise wants to provide you with the best news and tools for VERBIO, so we directly link to the best financial data sources.
News