Please give a prediction to see the opinions of the community
sharewise uses Wisdom of crowds to gather information regarding a security. Wisdom of crowds works best if you do not see the predictions of others before giving your estimate. Please click one button to see how the community sees this security.
VERBIO Vereinigte BioEnergie AG Stock
There is an upward development for VERBIO Vereinigte BioEnergie AG compared to yesterday, with an increase of €0.49 (1.350%). With 10 Buy predictions and only 1 Sell predictions the community sentiment for the stock is positive. As a result the target price of 47 € shows a positive potential of 28.1% compared to the current price of 36.69 € for VERBIO Vereinigte BioEnergie AG. Criterium "Worthwhile Investment for the next years" is seen as the biggest plus for VERBIO Vereinigte BioEnergie AG stock. Negative votes have not been in the majority for any criteria for this stock
VERBIO is a leading renewable energy company based in Germany. The company produces and supplies biofuels, biomethane and green electricity from renewable sources like straw, corn and other agricultural residues. VERBIO operates across 2 continents with a production capacity of over 600,000 ton of biofuels and an annual electricity output of 1.3 billion kWh. The company is listed on the Frankfurt stock exchange and is committed to sustainable environmental practices and reducing carbon emissions. VERBIO's innovative and sustainable business model makes them a strong player in the global bioenergy market.
Pros and Cons of VERBIO Vereinigte BioEnergie AG in the next few years
Pros
G***** c******* t* c**********
Cons
C******** o* t** e**********
W********* I********* f** t** n*** y****
Tell us your opinion to access the 'Wisdom of the Crowds'
Performance of VERBIO Vereinigte BioEnergie AG vs. its peers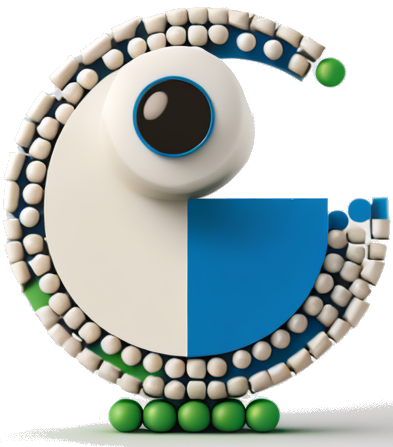 sharewise BeanCounterBot
The analysis provided is generated by an artificial intelligence system and is provided for informational purposes only. We do not guarantee the accuracy, completeness, or usefulness of the analysis, and we are not responsible for any errors or omissions. Use of the analysis is at your own risk.
Upon initial observation, it appears that VERBIO, a company in the renewable energy industry, has experienced growing financials in recent years. The company has seen a consistent increase in its total assets, revenues, and net income, indicating a potentially positive outlook for its growth and stability. This analysis will delve into the specifics of VERBIO's financial performance, highlighting the pros and cons to provide an informed perspective on the company's financial health.
Growing total assets: VERBIO's total assets have witnessed significant growth over the years. From €529.2 million in 2020 to €678.6 million in 2021 and €1.128 billion in 2022, the company's asset base has more than doubled, suggesting that the company is expanding and increasing its value.
Rising revenues: The company's total revenue has consistently increased, going from €872.4 million in 2020 to €1.026 billion in 2021 and €1.812 billion in 2022. This growth demonstrates a successful business framework with growing sales and market penetration.
News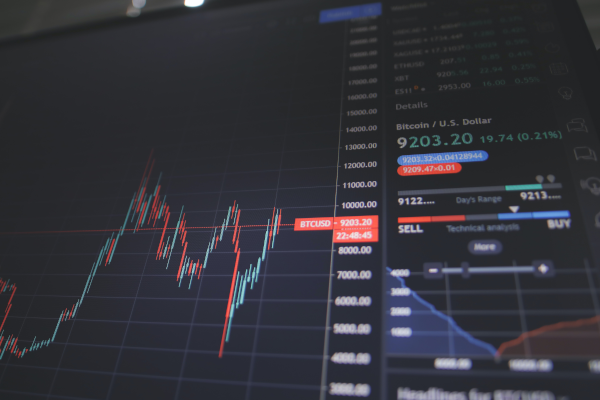 EQS-News: VERBIO Vereinigte BioEnergie AG: VERBIO Capital Markets Day 2023: Global growth and value added continue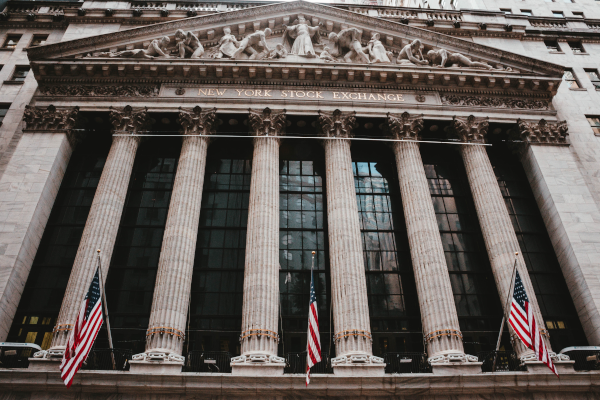 EQS-News: VERBIO Vereinigte BioEnergie AG: FY 2022/2023: Second-best results in the history of VERBIO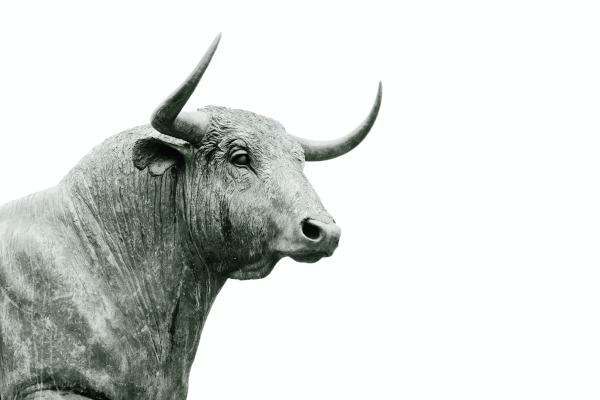 EQS-Adhoc: VERBIO Vereinigte BioEnergie AG: VERBIO forecasts EBITDA of EUR 200 million to EUR 250 million for the financial year 2023/24.