Latest predictions
Your prediction
TUI AG Stock
There is an upward development for TUI AG compared to yesterday, with an increase of €0.086 (1.860%).
Currently there is a rather positive sentiment for TUI AG with 36 Buy predictions and 10 Sell predictions.
As a result the target price of €7.00 shows a positive potential of 36.081% compared to the current price of €5.14 for TUI AG.
For the coming years our community has positive and negative things to say abot the TUI AG stock. Criterium "Market Position" gathered the most positive votes but regarding "Debt" there were negative voices in the community.
Pros and Cons of TUI AG in the next few years
Pros
Could be worthwhile Investment >10% per year
Cons
High challenges to pay loans and raise capital
Higher risks for its business
Significant cyclical dependencies
Performance of TUI AG vs. its peers
Other discussions about TUI AG Stock
New thread Forum
News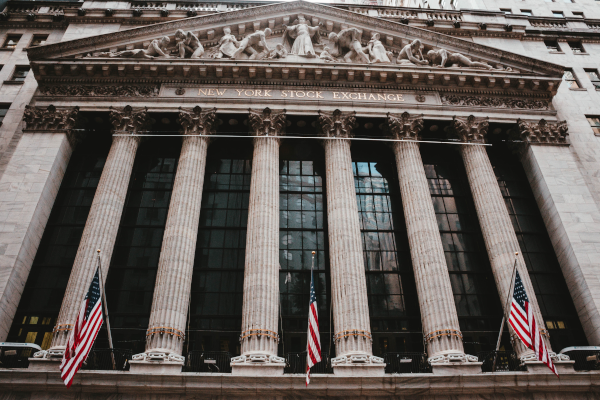 TUI AG: Preliminary announcement of the publication of financial reports according to Articles 114, 115, 117 of the WpHG [the German Securities Act]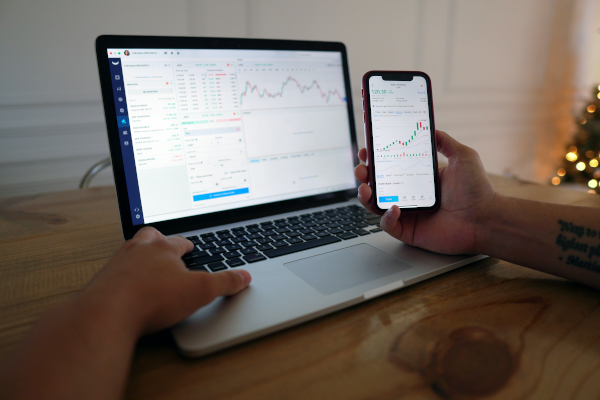 TUI AG: Release according to Article 40, Section 1 of the WpHG [the German Securities Trading Act] with the objective of Europe-wide distribution