10:29
/ Tradegate WKN: A2DH0T / Symbol: TRVG / Name: travel / Stock /
Mid Cap
/
Please give a prediction to see the opinions of the community
sharewise uses Wisdom of crowds to gather information regarding a security. Wisdom of crowds works best if you do not see the predictions of others before giving your estimate. Please click one button to see how the community sees this security.
travel BV ADR Stock
travel BV ADR dominated the market today, gaining €0.034 (3.530%).
Pros and Cons of travel BV ADR in the next few years
Cons
G***** c******* t* c**********
W********* I********* f** t** n*** y****
C******** o* t** e**********
Tell us your opinion to access the 'Wisdom of the Crowds'
News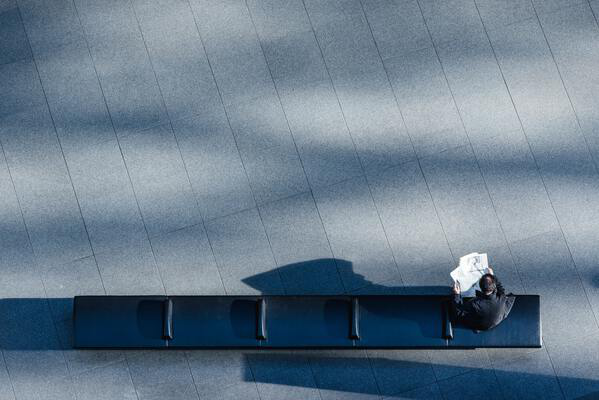 Traditionally, retirement has been viewed as a time for relaxing, enjoying the fruits of your labor, and taking a break from work. It is likely, however, that retirement will look very different in
Shares in airline Frontier Group Holdings (NASDAQ: ULCC) were down 13% for the week as of Thursday at 11 a.m. ET. The move comes in a deteriorating environment for the budget carrier.
Frontier's
Airbnb's (NASDAQ: ABNB) popular booking platform has been hugely successful in recent years. The company's growth has been strong even as consumers have struggled with inflation. This is a good