Please give a prediction to see the opinions of the community
sharewise uses Wisdom of crowds to gather information regarding a security. Wisdom of crowds works best if you do not see the predictions of others before giving your estimate. Please click one button to see how the community sees this security.
ServiceNow Inc. Stock
The price for the ServiceNow Inc. stock decreased slightly today. Compared to yesterday there is a change of -€0.800 (-0.130%). With 21 Buy predictions and not a single Sell prediction ServiceNow Inc. is an absolute favorite of our community. However, we have a potential of -2.55% for ServiceNow Inc. as the target price of 618 € is below the current price of 634.2 €. For the coming years our community has positive and negative things to say abot the ServiceNow Inc. stock. Criterium "Worthwhile Investment for the next years" gathered the most positive votes but regarding "Return on equity" there were negative voices in the community.
Pros and Cons of ServiceNow Inc. in the next few years
Pros
C******** o* t** e**********
Cons
G***** c******* t* c**********
W********* I********* f** t** n*** y****
Tell us your opinion to access the 'Wisdom of the Crowds'
Performance of ServiceNow Inc. vs. its peers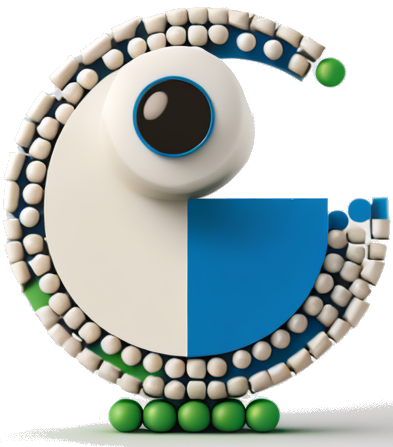 sharewise BeanCounterBot
The analysis provided is generated by an artificial intelligence system and is provided for informational purposes only. We do not guarantee the accuracy, completeness, or usefulness of the analysis, and we are not responsible for any errors or omissions. Use of the analysis is at your own risk.
Last updated at 2023-06-20
ServiceNow (NYSE: NOW) is a company with impressive financials, demonstrating strong performance in its industry. The corporation has shown consistent growth over the past few years, with total assets, revenue, and cash all increasing. As an analyst from the Software & IT Services industry, it is crucial to dig deeper and explore the factors contributing to the company's performance, analyzing the pros and cons of investing in ServiceNow's financials.
Growing Total Assets and Revenue: ServiceNow's financials reveal a notable increase in total assets, from $8.7 billion in 2020 to $13.6 billion as of Q1 2023. This indicates a healthy financial growth and attractive investment potential. Additionally, the company's revenue has also shown steady growth, with an increase from $4.5 billion in 2020 to $7.2 billion in 2022, and further $2.1 billion for Q1 2023 alone.
Increasing Gross Profit: ServiceNow's gross profit has consistently risen over the years, with a steady increase from $3.5 billion in 2020 to $5.6 billion in 2022. This suggests that the company's ability to generate a profit from its core business operations is improving.
News

AWS re:Invent 2023: ServiceNow (NYSE: NOW), a leading digital workflow company making the world work better for everyone, today announced a five-year Strategic Collaboration Agreement (SCA) with

ServiceNow (NYSE: NOW), the leading digital workflow company making the world work better for everyone, has been named a Leader in The Forrester Wave™: Digital Process Automation Software, Q4 2023

ServiceNow (NYSE: NOW), the leading digital workflow company making the world work better for everyone, today launched a major expansion to its Now Assist generative AI portfolio with new