Please give a prediction to see the opinions of the community
sharewise uses Wisdom of crowds to gather information regarding a security. Wisdom of crowds works best if you do not see the predictions of others before giving your estimate. Please click one button to see how the community sees this security.
Schweizer Electronic NA Stock
Heavy losses for Schweizer Electronic NA today as the stock fell by -€0.420 (-5.820%). With 2 Buy predictions and 1 Sell predictions the community is currently undecided on Schweizer Electronic NA. On the other hand, the target price of 4 € is below the current price of 6.8 € for Schweizer Electronic NA, so the potential is actually -41.18%. Our community identified positive and negative aspects for Schweizer Electronic NA stock for the coming years. 0 users see the criterium "Debt" as a plus for the Schweizer Electronic NA stock. On the other hand our users think that "Debt" could be a problem in the future.
Pros and Cons of Schweizer Electronic NA in the next few years
Pros
G***** c******* t* c**********
Cons
W********* I********* f** t** n*** y****
C******** o* t** e**********
Tell us your opinion to access the 'Wisdom of the Crowds'
Performance of Schweizer Electronic NA vs. its peers
News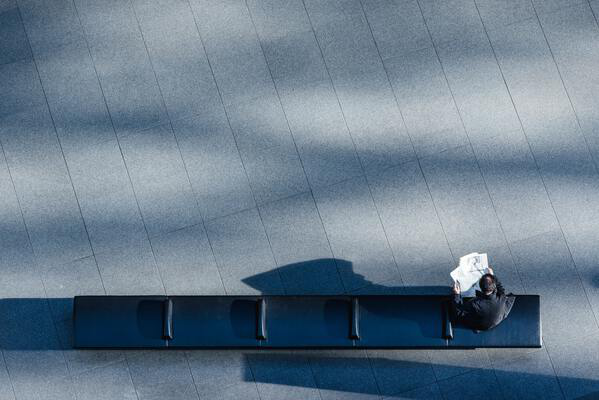 EQS-News: Schweizer Electronic AG: Positive business development in the first quarter of 2023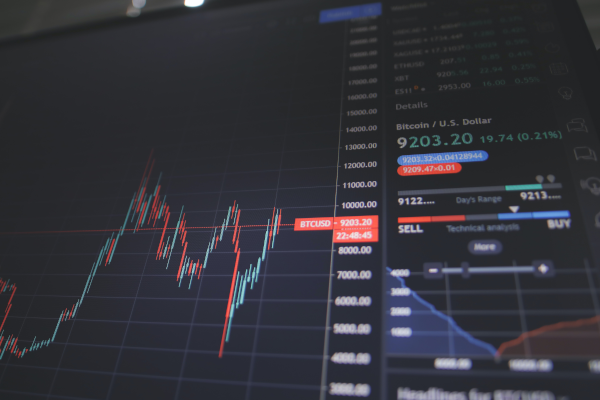 EQS-News: Schweizer Electronic AG: Sale of SCHWEIZER China shares to WUS Kunshan successfully completed – Group figures for 2022 confirmed
EQS-News: Schweizer Electronic AG: Infineon and SCHWEIZER extend cooperation in chip embedding to develop more efficient silicon carbide automotive solutions