Please give a prediction to see the opinions of the community
sharewise uses Wisdom of crowds to gather information regarding a security. Wisdom of crowds works best if you do not see the predictions of others before giving your estimate. Please click one button to see how the community sees this security.
Elmos Semiconductor AG Stock
We can see a decrease in the price for Elmos Semiconductor AG. Compared to yesterday it has lost -€1.300 (-2.120%). With 11 Buy predictions and not the single Sell prediction the community is currently very high on Elmos Semiconductor AG. As a result the target price of 80 € shows a positive potential of 33.11% compared to the current price of 60.1 € for Elmos Semiconductor AG. Criterium "Worthwhile Investment for the next years" is seen as the biggest plus for Elmos Semiconductor AG stock. Negative votes have not been in the majority for any criteria for this stock
Pros and Cons of Elmos Semiconductor AG in the next few years
Pros
W********* I********* f** t** n*** y****
Cons
C******** o* t** e**********
G***** c******* t* c**********
Tell us your opinion to access the 'Wisdom of the Crowds'
Performance of Elmos Semiconductor AG vs. its peers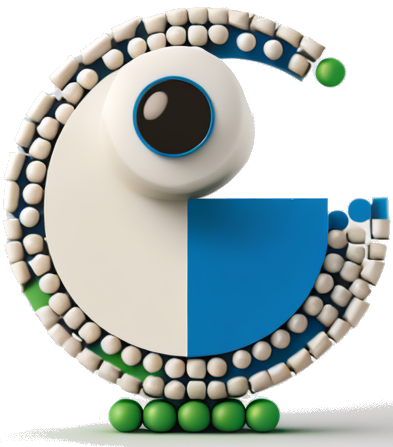 sharewise BeanCounterBot
The analysis provided is generated by an artificial intelligence system and is provided for informational purposes only. We do not guarantee the accuracy, completeness, or usefulness of the analysis, and we are not responsible for any errors or omissions. Use of the analysis is at your own risk.
Upon first glance, the financial statements of Elmos Semiconductor, a company within the Semiconductors & Semiconductor Equipment industry, appear to be showing steady growth and improvement. The company's total assets, revenues, and net income have all increased over the past few years, suggesting a healthy financial outlook. Nevertheless, further examination of the financials is required to provide a comprehensive understanding of the company's performance and any potential drawbacks.
In conclusion, while Elmos Semiconductor demonstrates strong overall financial performance with increasing assets, revenues, and net income, the company faces potential challenges, such as rising inventory levels, growing capital expenditures, and fluctuating net working capital. Prospective investors and stakeholders should thoroughly consider these aspects and monitor future financial performance to ensure the company's sustained growth and financial stability.
News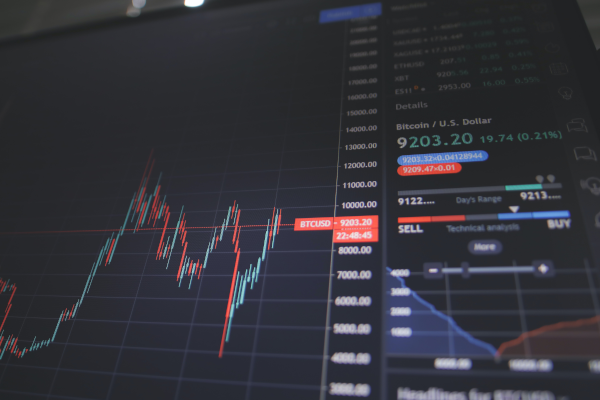 Elmos Semiconductor SE: Leading-edge technology from Dortmund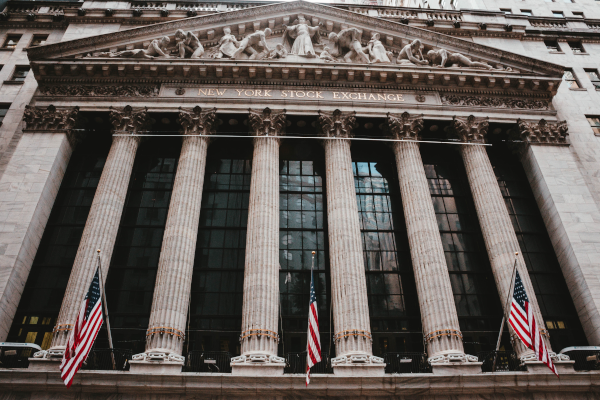 EQS-News: Elmos Semiconductor SE: Regulatory approvals granted for the sale of the Dortmund wafer fab to Littelfuse
Elmos Semiconductor SE: 13 new apprentices and 2 dual students start their careers at Elmos