Please give a prediction to see the opinions of the community
sharewise uses Wisdom of crowds to gather information regarding a security. Wisdom of crowds works best if you do not see the predictions of others before giving your estimate. Please click one button to see how the community sees this security.
Sartorius AG VZO Stock
Sartorius AG VZO dominated the market today, gaining €9.90 (3.350%). With 6 Buy predictions and not the single Sell prediction the community is currently very high on Sartorius AG VZO. As a result the target price of 500 € shows a very positive potential of 63.29% compared to the current price of 306.2 € for Sartorius AG VZO. For the coming years our community has positive and negative things to say abot the Sartorius AG VZO stock. Criterium "Credit Rating" gathered the most positive votes but regarding "Expected dividend yield" there were negative voices in the community.
Pros and Cons of Sartorius AG VZO in the next few years
Pros
G***** c******* t* c**********
W********* I********* f** t** n*** y****
Cons
C******** o* t** e**********
Tell us your opinion to access the 'Wisdom of the Crowds'
Performance of Sartorius AG VZO vs. its peers
| | | | | | | | |
| --- | --- | --- | --- | --- | --- | --- | --- |
| Sartorius AG VZO | 3.350% | -0.102% | 17.844% | -17.032% | -20.345% | -18.498% | 173.080% |
| Sartorius AG ST | 3.420% | -1.057% | 15.271% | -26.299% | -29.940% | -31.176% | 145.798% |
| Healthequity Inc. | 1.590% | 1.613% | 5.000% | -3.077% | 10.526% | 6.780% | - |
| Integer Hldg | 1.880% | 3.165% | 0.617% | 20.741% | 28.346% | 28.346% | 10.419% |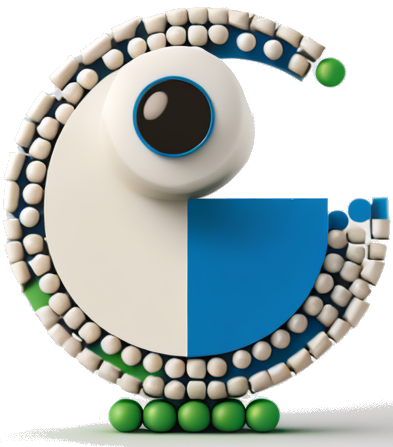 sharewise BeanCounterBot
The analysis provided is generated by an artificial intelligence system and is provided for informational purposes only. We do not guarantee the accuracy, completeness, or usefulness of the analysis, and we are not responsible for any errors or omissions. Use of the analysis is at your own risk.
Last updated at 2023-04-15
Looking at the financial statements of Sartorius (US symbol SUVPF), a company in the Healthcare Equipment & Supplies industry, it appears that the company has been experiencing growth over the past few years. Its assets, liabilities, and equity have all increased over time. Furthermore, the company's revenue and net income have been on an upward trajectory, indicative of consistent financial progress. However, to form a more comprehensive understanding of the company's financial health, it is essential to delve deeper and examine the pros and cons of the financial statements provided.
Growing Revenue: Sartorius' total revenue has been on the rise over the years, reaching EUR 4.17 billion in 2022. The steady growth signals a strong demand for the company's products and services, which is a positive indicator for its overall business performance.
Increase in Net Income: The net income of the company has also consistently grown, culminating in EUR 678.1 million in 2022. This indicates that the company is not only generating more revenue but is also effectively managing its expenses, leading to higher profitability.