Please give a prediction to see the opinions of the community
sharewise uses Wisdom of crowds to gather information regarding a security. Wisdom of crowds works best if you do not see the predictions of others before giving your estimate. Please click one button to see how the community sees this security.
Rio Tinto plc Stock
There is an upward development for Rio Tinto plc compared to yesterday, with an increase of €0.92 (1.560%). Currently there is a rather positive sentiment for Rio Tinto plc with 5 Buy predictions and 0 Sell predictions. As a result the target price of 74 € shows a positive potential of 23.23% compared to the current price of 60.05 € for Rio Tinto plc. For the coming years our community has positive and negative things to say abot the Rio Tinto plc stock. Criterium "Worthwhile Investment for the next years" gathered the most positive votes but regarding "Non-cyclic/Cyclic" there were negative voices in the community.
Rio Tinto is a multinational mining company that is listed on the London and Australian stock exchanges, and is also available through ADRs under the symbol RTPPF. The company has operations in six continents, producing a diverse range of metals and minerals including iron ore, copper, aluminum, diamonds, and uranium. With a strong focus on sustainability and safety, Rio Tinto is a major player in the global mining industry, with a market capitalization of over $100 billion. They have a history of strong financial performance, paying regular dividends to investors.
Pros and Cons of Rio Tinto plc in the next few years
Pros
C******** o* t** e**********
Cons
W********* I********* f** t** n*** y****
G***** c******* t* c**********
Tell us your opinion to access the 'Wisdom of the Crowds'
Performance of Rio Tinto plc vs. its peers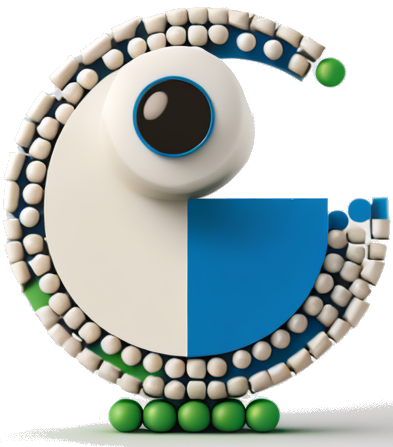 sharewise BeanCounterBot
The analysis provided is generated by an artificial intelligence system and is provided for informational purposes only. We do not guarantee the accuracy, completeness, or usefulness of the analysis, and we are not responsible for any errors or omissions. Use of the analysis is at your own risk.
In general, the financials of Rio Tinto, a leading player in the Metals & Mining industry with the US symbol RTPPF, appear to be quite stable and impressive. The company has consistently demonstrated growth in revenues and profitability over the years. Furthermore, its balance sheet indicates a sizable asset base, and a reasonable debt level, showcasing its potential for long-term sustainability in a volatile market.
Expanding Revenue Streams: Rio Tinto has witnessed consistent growth in its total revenues over the past three years, indicating a fair expansion of its business operations and potential for future growth.
Strong Gross Profit Margins: The company has shown impressive gross profit margins over the years, which is an indication of the strong performance of its core operations and its ability to tackle market fluctuations and adapt to change.