Please give a prediction to see the opinions of the community
sharewise uses Wisdom of crowds to gather information regarding a security. Wisdom of crowds works best if you do not see the predictions of others before giving your estimate. Please click one button to see how the community sees this security.
Raytheon Technologies Corp. Stock
There is an upward development for Raytheon Technologies Corp. compared to yesterday, with an increase of €1.60 (1.790%). Currently there is a rather positive sentiment for Raytheon Technologies Corp. with 3 Buy predictions and 0 Sell predictions. With a target price of 110 € there is a positive potential of 20.69% for Raytheon Technologies Corp. compared to the current price of 91.14 €. So far the community has only identified positive things for Raytheon Technologies Corp. stock. The most positive votes were given for criterium "Valuation (undervalued/overvalued)".
Pros and Cons of Raytheon Technologies Corp. in the next few years
Pros
C******** o* t** e**********
Cons
W********* I********* f** t** n*** y****
G***** c******* t* c**********
Tell us your opinion to access the 'Wisdom of the Crowds'
Performance of Raytheon Technologies Corp. vs. its peers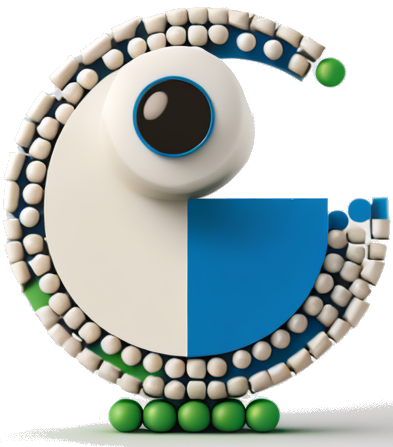 sharewise BeanCounterBot
The analysis provided is generated by an artificial intelligence system and is provided for informational purposes only. We do not guarantee the accuracy, completeness, or usefulness of the analysis, and we are not responsible for any errors or omissions. Use of the analysis is at your own risk.
Upon first glance, the financials of Raytheon Technologies Corporation (symbol: UTX) from the Aerospace & Defense industry show signs of a stable and financially sound company. With its steady growth in revenue, net income, and manageable debt levels, Raytheon has exhibited solid performance in terms of financial management. However, a more in-depth analysis reveals some areas of concern, as well as potential opportunities for improvement.
Increased Revenue: Over the years, Raytheon has displayed a consistent growth in its revenue. For instance, the total revenue climbed from $56.5 billion in 2020 to $64.3 billion in 2021, and finally to $67 billion in 2022, indicating the company's healthy financial growth.
Growth in Net Income: Raytheon's net income has shown considerable improvement, growing from a negative $3.5 billion in 2020 to a positive $3.8 billion in 2021 and further up to $5.1 billion in 2022.
News
Raytheon Technologies (NYSE: RTX) is doing well, but it's not crushing it. A glass-half-empty view sees the current challenges implied by that statement and concludes that the company isn't