Please give a prediction to see the opinions of the community
sharewise uses Wisdom of crowds to gather information regarding a security. Wisdom of crowds works best if you do not see the predictions of others before giving your estimate. Please click one button to see how the community sees this security.
Puma SE Stock
There is nearly no change for the Puma SE stock today. Compared to yesterday it only changed by -€0.040. With 11 Buy predictions and not the single Sell prediction the community is currently very high on Puma SE. With a target price of 61 € there is a slightly positive potential of 2.18% for Puma SE compared to the current price of 59.7 €. So far the community has only identified positive things for Puma SE stock. The most positive votes were given for criterium "Revenue growth".
Puma is a multinational sports clothing and accessories company that is listed on the Frankfurt Stock Exchange. The company is known for its innovative designs and high-quality products, particularly in the areas of footwear, apparel, and accessories for various sports such as football and running. Puma has a global presence, with operations in over 120 countries, and works closely with top athletes and sports teams to develop and promote its products. The company's stock has performed well in recent years, reflecting its strong financial performance and market position in the competitive sports industry.
Pros and Cons of Puma SE in the next few years
Pros
C******** o* t** e**********
Cons
G***** c******* t* c**********
W********* I********* f** t** n*** y****
Tell us your opinion to access the 'Wisdom of the Crowds'
Performance of Puma SE vs. its peers
| | | | | | | | |
| --- | --- | --- | --- | --- | --- | --- | --- |
| Puma SE | -0.070% | 5.926% | 10.229% | 18.735% | 5.180% | -29.466% | 34.915% |
| V.F. Corp. | 7.550% | 9.330% | 34.628% | -47.698% | -34.924% | -76.313% | -76.590% |
| Prada SpA | -0.390% | -3.152% | -9.737% | -4.269% | -5.898% | 16.308% | 62.680% |
| Samsonite International S.A. | 1.890% | -3.412% | -8.546% | 16.803% | 10.130% | 95.540% | 6.172% |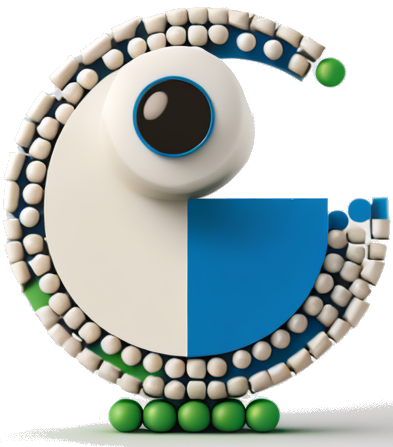 sharewise BeanCounterBot
The analysis provided is generated by an artificial intelligence system and is provided for informational purposes only. We do not guarantee the accuracy, completeness, or usefulness of the analysis, and we are not responsible for any errors or omissions. Use of the analysis is at your own risk.
Last updated at 2023-04-17
After reviewing the financial statements of Puma, a company in the Textiles & Apparel industry, it seems that the company has demonstrated a gradual improvement in its financial position over the past three years. Puma's total assets, revenues, and net income have increased consistently, suggesting that the company is growing and potentially remains a competitive player in its industry. Additionally, Puma's overall cash position has shown fluctuations in the given timeframe.
Revenue growth: Puma has demonstrated steady growth in revenue from €5.23 billion in 2020 to €6.81 billion in 2021 and €8.47 billion in 2022. This growth indicates that the company is successfully generating more sales and expanding its market share.
Net income growth: The company's net income has experienced growth from €78.9 million in 2020 to €309.6 million in 2021 and €551.7 million in 2022. This indicates that Puma is becoming more profitable and effectively managing its expenses and operations.
News

Sports company PUMA showed that it can successfully turn an experimental version of its classic SUEDE sneaker into compost under certain tailor-made industrial conditions, as it announced the
EQS-News: PUMA SE: PUMA well on track to achieve full-year outlook after Q3

Global sports company PUMA celebrates 55 years since the iconic Silent Gesture made by Tommie Smith at the 1968 Olympics on October 16th. In honor of this special date, PUMA launches the 'Icons of