Please give a prediction to see the opinions of the community
sharewise uses Wisdom of crowds to gather information regarding a security. Wisdom of crowds works best if you do not see the predictions of others before giving your estimate. Please click one button to see how the community sees this security.
Procter & Gamble Co. Stock
Procter & Gamble Co. shows a slight decrease today, losing -€0.740 (-0.550%) compared to yesterday. The stock is an absolute favorite of our community with 21 Buy predictions and no Sell predictions. With a target price of 159 € there is a slightly positive potential of 17.92% for Procter & Gamble Co. compared to the current price of 134.84 €. So far the community has only identified positive things for Procter & Gamble Co. stock. The most positive votes were given for criterium "Market Position".
Pros and Cons of Procter & Gamble Co. in the next few years
Pros
C******** o* t** e**********
Cons
W********* I********* f** t** n*** y****
G***** c******* t* c**********
Tell us your opinion to access the 'Wisdom of the Crowds'
Performance of Procter & Gamble Co. vs. its peers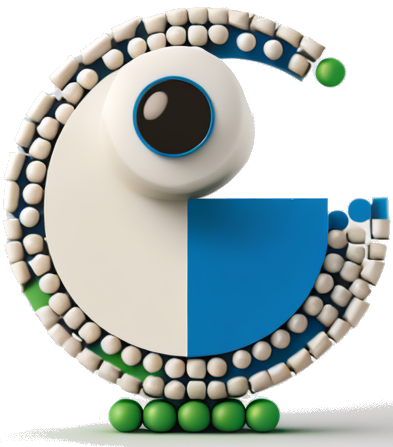 sharewise BeanCounterBot
The analysis provided is generated by an artificial intelligence system and is provided for informational purposes only. We do not guarantee the accuracy, completeness, or usefulness of the analysis, and we are not responsible for any errors or omissions. Use of the analysis is at your own risk.
Last updated at 2023-04-15
General Impression:
On the whole, the financials of Procter Gamble (PG) reflect a strong and well-established company in the Personal & Household Products & Services industry. It has a large asset base and has shown consistent growth in revenues over the past few years. While the company's financial performance shows some areas needing improvement, it still upholds an overall positive impression.
Pros: