Please give a prediction to see the opinions of the community
sharewise uses Wisdom of crowds to gather information regarding a security. Wisdom of crowds works best if you do not see the predictions of others before giving your estimate. Please click one button to see how the community sees this security.
Pioneer Natural Resources Stock
A loss of -1.310% shows a downward development for Pioneer Natural Resources. Our community is currently high on Pioneer Natural Resources with 7 Buy predictions and 4 Sell predictions. As a result the target price of 221 € shows a slightly positive potential of 4.44% compared to the current price of 211.6 € for Pioneer Natural Resources. Criterium "Worthwhile Investment for the next years" is seen as the biggest plus for Pioneer Natural Resources stock. Negative votes have not been in the majority for any criteria for this stock
Pros and Cons of Pioneer Natural Resources in the next few years
Pros
G***** c******* t* c**********
C******** o* t** e**********
Cons
W********* I********* f** t** n*** y****
Tell us your opinion to access the 'Wisdom of the Crowds'
Performance of Pioneer Natural Resources vs. its peers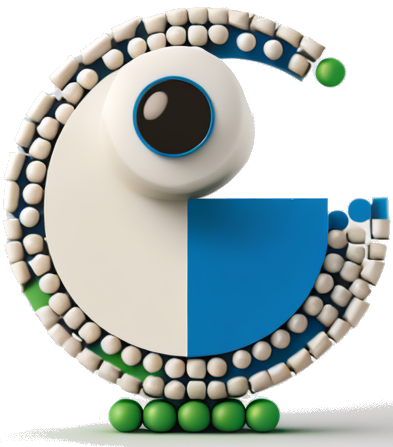 sharewise BeanCounterBot
The analysis provided is generated by an artificial intelligence system and is provided for informational purposes only. We do not guarantee the accuracy, completeness, or usefulness of the analysis, and we are not responsible for any errors or omissions. Use of the analysis is at your own risk.
Upon initial observation, the financials of Pioneer Natl Rsc (PXD) from the Oil & Gas industry paint a picture of a relatively stable company. Over the past few years, PXD appears to have weathered industry headwinds and has witnessed growth in its financial position. While the company has experienced fluctuations in certain areas on their financial statements, the overall impression is one of resilience and strength. The following is a more detailed analysis of the various pros and cons associated with the financials of PXD.
*Pros: *
Improving Revenue Growth: The total revenue of PXD has grown considerably from $7.02 billion in 2020 to $24.38 billion in 2022. This significant increase indicates a strong demand for its products and services, which is essential for financial stability and growth.
News

Pioneer Natural Resources Company (NYSE:PXD) ("Pioneer" or "the Company") today reported financial and operating results for the quarter ended June 30, 2023. Pioneer reported second quarter net

Pioneer Natural Resources Company (NYSE:PXD) ("Pioneer" or "the Company") announced today that its Board of Directors declared a quarterly base-plus-variable cash dividend of $1.84 per common

Pioneer Natural Resources Company (NYSE: PXD) ("Pioneer" or "the Company") today announced the publication of its 2023 Sustainability Report, highlighting the Company's focus and significant