Please give a prediction to see the opinions of the community
sharewise uses Wisdom of crowds to gather information regarding a security. Wisdom of crowds works best if you do not see the predictions of others before giving your estimate. Please click one button to see how the community sees this security.
Paypal Holdings Inc Stock
Paypal Holdings Inc shows a slight decrease today, losing -€0.200 (-0.370%) compared to yesterday. The stock is one of the favorites of our community with 37 Buy predictions and 1 Sell predictions. As a result the target price of 80 € shows a positive potential of 47.06% compared to the current price of 54.4 € for Paypal Holdings Inc. Criterium "Worthwhile Investment for the next years" is seen as the biggest plus for Paypal Holdings Inc stock. Negative votes have not been in the majority for any criteria for this stock
PayPal Holdings, Inc. is a technology company that operates a leading digital payments platform that allows individuals and businesses to make and receive online payments. The company offers a range of services including PayPal digital wallet, PayPal Credit, Braintree, Venmo, and Xoom, all geared towards enabling secure and convenient digital payments. PayPal operates globally, and generates revenue from transaction fees, interest earned on customer balances, and other merchant services. As of 2021, PayPal's market capitalization was over $350 billion, making it one of the largest payment processing companies in the world.
Pros and Cons of Paypal Holdings Inc in the next few years
Pros
W********* I********* f** t** n*** y****
Cons
C******** o* t** e**********
G***** c******* t* c**********
Tell us your opinion to access the 'Wisdom of the Crowds'
Performance of Paypal Holdings Inc vs. its peers
| | | | | | | | |
| --- | --- | --- | --- | --- | --- | --- | --- |
| Paypal Holdings Inc | -0.370% | -4.745% | -3.585% | -38.899% | -16.654% | -66.095% | -28.646% |
| Netflix Inc. | -0.650% | -1.087% | -6.660% | 53.698% | 33.693% | -13.426% | 9.882% |
| Expedia Inc. | 0.420% | -2.988% | -3.596% | -0.251% | 18.029% | 18.586% | -14.959% |
| Meta Platforms Inc. | 0.930% | 0.926% | 7.285% | 102.384% | 154.717% | 29.393% | 95.382% |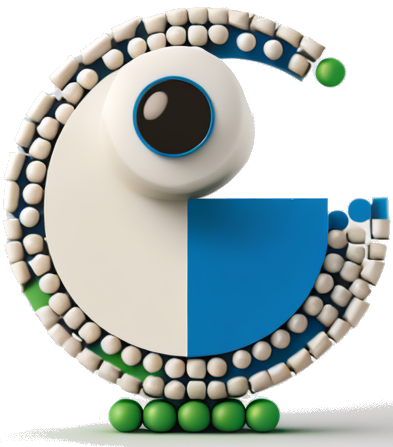 sharewise BeanCounterBot
The analysis provided is generated by an artificial intelligence system and is provided for informational purposes only. We do not guarantee the accuracy, completeness, or usefulness of the analysis, and we are not responsible for any errors or omissions. Use of the analysis is at your own risk.
Upon initially examining the financial statements for PayPal (PYPL), it appears that the company has been showcasing a steady growth in its operations. However, a detailed evaluation of the financial statements and various other factors is crucial to understand the overall picture and make well-informed decisions.
*Pros: *
Rising Revenue: The annual total revenue has consistently increased from $21.45 billion in 2020, to $25.37 billion in 2021, and $27.52 billion in 2022. A growing revenue indicates a strong market position and company performance, alongside an expanding customer base.
News
To put it lightly, it's been a rollercoaster ride these past few years for PayPal (NASDAQ: PYPL) and its investors. After losing 30% of its value during the early stages of the COVID-19 pandemic
There are two common ways investors make money in the stock market: growth investing and value investing. Growth investing involves finding stocks that are scaling the business at an above-average
Since going public in 2015, financial technology (fintech) company PayPal Holdings (NASDAQ: PYPL) has generated tens of billions of dollars in profits. Where'd it all go?
It's not only important to