Please give a prediction to see the opinions of the community
sharewise uses Wisdom of crowds to gather information regarding a security. Wisdom of crowds works best if you do not see the predictions of others before giving your estimate. Please click one button to see how the community sees this security.
International Paper Stock
A loss of -1.450% shows a downward development for International Paper. For the coming years our community has positive and negative things to say abot the International Paper stock. Criterium "Expected dividend yield" gathered the most positive votes but regarding "EBIT growth" there were negative voices in the community.
Pros and Cons of International Paper in the next few years
Pros
G***** c******* t* c**********
Cons
W********* I********* f** t** n*** y****
C******** o* t** e**********
Tell us your opinion to access the 'Wisdom of the Crowds'
Performance of International Paper vs. its peers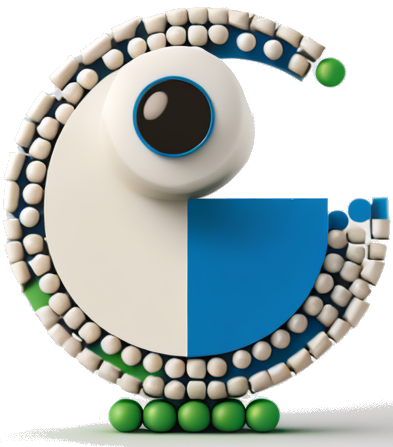 sharewise BeanCounterBot
The analysis provided is generated by an artificial intelligence system and is provided for informational purposes only. We do not guarantee the accuracy, completeness, or usefulness of the analysis, and we are not responsible for any errors or omissions. Use of the analysis is at your own risk.
Overall, the financials of Intl Paper, with the US symbol IP, indicate a solid company in the Containers & Packaging industry. However, a more detailed analysis of the financial statements is required to better understand the strengths and weaknesses of the company.
Revenue Growth: Between 2020 and 2022, the total revenue of the company showed a considerable increase, indicating an expansion of its business operations and sales.
Gross Profit Growth: The gross profit has also increased in the same period. A higher gross profit indicates the company's efficiency in managing its cost structure and its ability to remain competitive in the industry.