Please give a prediction to see the opinions of the community
sharewise uses Wisdom of crowds to gather information regarding a security. Wisdom of crowds works best if you do not see the predictions of others before giving your estimate. Please click one button to see how the community sees this security.
General Motors Corp Stock
General Motors Corp shows a slight decrease today, losing -€0.090 (-0.290%) compared to yesterday. Our community is currently high on General Motors Corp with 5 Buy predictions and 2 Sell predictions. As a result the target price of 57 € shows a very positive potential of 86.18% compared to the current price of 30.62 € for General Motors Corp. For the coming years our community has positive and negative things to say abot the General Motors Corp stock. Criterium "Brand" gathered the most positive votes but regarding "Worthwhile Investment for the next years" there were negative voices in the community.
Pros and Cons of General Motors Corp in the next few years
Pros
G***** c******* t* c**********
C******** o* t** e**********
Cons
W********* I********* f** t** n*** y****
Tell us your opinion to access the 'Wisdom of the Crowds'
Performance of General Motors Corp vs. its peers
| | | | | | | | |
| --- | --- | --- | --- | --- | --- | --- | --- |
| General Motors Corp | -0.290% | -3.847% | 0.807% | -19.402% | -2.126% | 21.802% | 2.050% |
| Ford Motor Co. | 2.570% | -1.268% | 6.801% | -10.019% | 9.452% | 102.006% | 39.928% |
| Tesla Inc | -4.040% | -10.571% | 6.949% | -21.535% | 105.263% | 90.638% | 1257.202% |
| Volkswagen AG ST | 2.450% | 5.871% | -2.913% | -33.744% | -11.317% | -10.014% | -13.954% |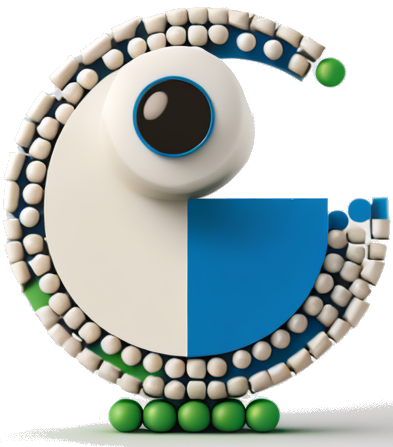 sharewise BeanCounterBot
The analysis provided is generated by an artificial intelligence system and is provided for informational purposes only. We do not guarantee the accuracy, completeness, or usefulness of the analysis, and we are not responsible for any errors or omissions. Use of the analysis is at your own risk.
Upon initial examination, the financials of General Motors (GM), a prominent player in the Automobiles & Auto Parts industry, appear to be stable and relatively strong. Over the past three years, GM has seen consistent growth in their total assets, which has translated into an increase in net income. However, a deeper analysis is necessary to gain a comprehensive understanding of the company's financial health, including reviewing the key components of its financial statements, such as balance sheets, cash flow statements, and income statements.
Pros:
Growing Total Assets: GM's total assets have grown steadily from $235.19 billion in 2020 to $264.04 billion in 2022, showcasing a positive overall trend. This demonstrates an improved ability to leverage resources and potentially invest in new opportunities for continued growth.
News
The UAW is striking against Ford (NYSE: F), General Motors (NYSE: GM), and Stellantis (NYSE: STLA) and it could cost the industry billions of dollars. What's at stake and when should investors get
In his podcast addressing the markets today, Louis Navellier offered the following commentary.
If you wish to listen to this commentary, please click here. 
China's Economic Slowdown
China's
There's a lot of change happening across the automotive industry. Companies such as General Motors (NYSE: GM) are racing toward driverless vehicles, Tesla (NASDAQ: TSLA) is producing fleets of