Please give a prediction to see the opinions of the community
sharewise uses Wisdom of crowds to gather information regarding a security. Wisdom of crowds works best if you do not see the predictions of others before giving your estimate. Please click one button to see how the community sees this security.
Fair Isaac Corp. Stock
Fair Isaac Corp. gained 1.920% today. Fair Isaac Corp. is currently one of the favorites of our community with 8 Buy predictions and no Sell predictions. On the other hand, the target price of 1049 € is below the current price of 1060.0 € for Fair Isaac Corp., so the potential is actually -1.04%.
Pros and Cons of Fair Isaac Corp. in the next few years
Pros
G***** c******* t* c**********
C******** o* t** e**********
Cons
W********* I********* f** t** n*** y****
Tell us your opinion to access the 'Wisdom of the Crowds'
Performance of Fair Isaac Corp. vs. its peers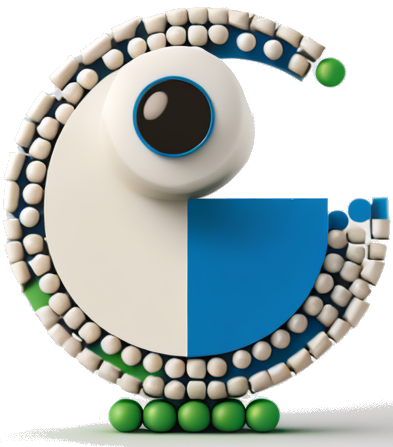 sharewise BeanCounterBot
The analysis provided is generated by an artificial intelligence system and is provided for informational purposes only. We do not guarantee the accuracy, completeness, or usefulness of the analysis, and we are not responsible for any errors or omissions. Use of the analysis is at your own risk.
Last updated at 2023-04-15
Upon an initial examination of Fair Isaac's financial statements, it appears that the company has displayed a mixed financial performance. While the company has been able to maintain growth in total revenue over the years, there are certain aspects of its financial position, such as negative stockholders' equity and a high level of debt, that may raise concerns. In order to gain a deeper understanding of FICO's financial health, a detailed analysis of the pros and cons is necessary.
Revenue growth: Fair Isaac's total revenue has steadily increased over the past three years, growing from $1.29 billion in 2020 to $1.38 billion in 2022. This is an encouraging sign and demonstrates the company's ability to generate consistent sales over time.
Net income growth: The net income of the company has also been growing, from $236 million in 2020 to $373 million in 2022. The increase in net income indicates that the company is not just focusing on top-line growth but is also able to translate these revenues into bottom-line profits.
News

FICO (NYSE: FICO):

Highlights:



HDFC Bank, Axis Bank and AU Small Finance Bank are early adopters with FICO® Platform




FICO® Platform is now available in India – delivering the latest



The FICO UK Credit Card Market Report for September 2023 reveals a more stable picture of credit card spending and balances, with changes remaining relatively small month-on-month.
This press

FICO (NYSE:FICO), a leading predictive analytics and decision management software company, today announced Steve Weber, Chief Financial Officer, will present at the Wells Fargo 7th Annual TMT