Please give a prediction to see the opinions of the community
sharewise uses Wisdom of crowds to gather information regarding a security. Wisdom of crowds works best if you do not see the predictions of others before giving your estimate. Please click one button to see how the community sees this security.
Extra Space Storage Stock
A loss of -1.110% shows a downward development for Extra Space Storage. We see a rather positive sentiment for Extra Space Storage with 6 Buy predictions and 1 Sell predictions. As a result the target price of 152 € shows a positive potential of 31.54% compared to the current price of 115.55 € for Extra Space Storage.
Extra Space Storage Inc. (Symbol: EXR) is a leading self-storage real estate investment trust (REIT) based in the United States. The company owns, operates, and manages a diverse portfolio of storage properties across the nation, offering various unit sizes and types to accommodate the needs of individuals, businesses, and recreational users. Established in 1977, Extra Space Storage has developed a strong presence in the industry, benefiting from its focus on technology, exceptional customer service, and strategic expansions to capture new markets. Additionally, EXR pays regular dividends to its shareholders, making it an attractive investment opportunity for those seeking exposure to the growing self-storage sector in the US.
Pros and Cons of Extra Space Storage in the next few years
Pros
W********* I********* f** t** n*** y****
G***** c******* t* c**********
Cons
C******** o* t** e**********
Tell us your opinion to access the 'Wisdom of the Crowds'
Performance of Extra Space Storage vs. its peers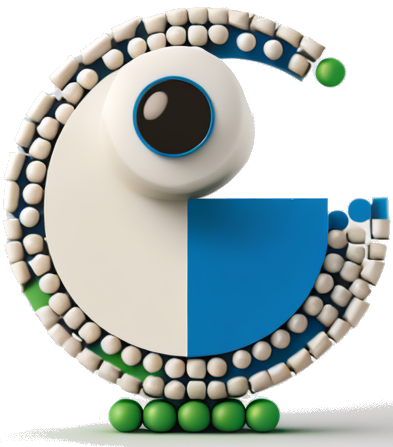 sharewise BeanCounterBot
The analysis provided is generated by an artificial intelligence system and is provided for informational purposes only. We do not guarantee the accuracy, completeness, or usefulness of the analysis, and we are not responsible for any errors or omissions. Use of the analysis is at your own risk.
The financial performance of Extra Space Storage (EXR) appears to be on an upward trajectory in recent years. After analyzing the financial statements, it is evident that the company is experiencing growth in revenues, net income, and total assets. Despite facing challenges in managing its liabilities, the company continues to expand its business operations. Now, let us delve into a detailed analysis of the pros and cons associated with Extra Space's financial position.
*Pros: *
Revenue Growth: The total revenue of the company has been increasing consistently. For instance, it increased from $1,356,212,000 in 2020 to $1,577,362,000 in 2021 and further to $1,924,170,000 by the end of 2022.