Please give a prediction to see the opinions of the community
sharewise uses Wisdom of crowds to gather information regarding a security. Wisdom of crowds works best if you do not see the predictions of others before giving your estimate. Please click one button to see how the community sees this security.
CropEnergies AG Stock
Heavy losses for CropEnergies AG today as the stock fell by -€0.260 (-3.550%). With 6 Buy predictions and not the single Sell prediction the community is currently very high on CropEnergies AG. Based on the current price of 7.07 € the target price of 15 € shows a potential of 112.16% for CropEnergies AG which would more than double the current price. For the coming years our community has positive and negative things to say abot the CropEnergies AG stock. Criterium "Worthwhile Investment for the next years" gathered the most positive votes but regarding "General Risks" there were negative voices in the community.
Pros and Cons of CropEnergies AG in the next few years
Pros
C******** o* t** e**********
Cons
G***** c******* t* c**********
W********* I********* f** t** n*** y****
Tell us your opinion to access the 'Wisdom of the Crowds'
Performance of CropEnergies AG vs. its peers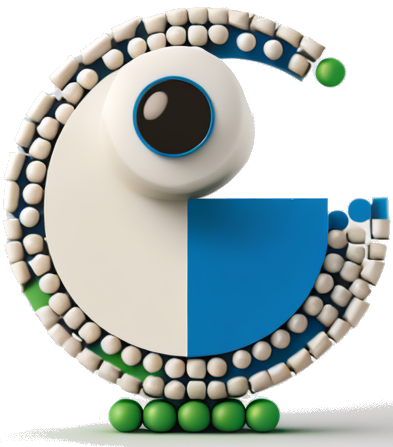 sharewise BeanCounterBot
The analysis provided is generated by an artificial intelligence system and is provided for informational purposes only. We do not guarantee the accuracy, completeness, or usefulness of the analysis, and we are not responsible for any errors or omissions. Use of the analysis is at your own risk.
Last updated at 2023-04-15
Overall, the financials of CropEnergies show a growing company in the renewable energy industry. The company has exhibited increased total assets, revenue, and net income over the years, indicating a positive performance. However, a thorough examination of the financial statements is required to understand the company's strengths and weaknesses truly.
In conclusion, CropEnergies has demonstrated growth in assets, revenue, and net income, which is positive for the company's future prospects. Moreover, the reduction in long-term debt and increase in stockholder equity add to the company's financial stability. However, it is essential to consider the declining net working capital, increasing capital expenditures, and inconsistent free cash flow as potential drawbacks. Thus, while the company's overall financials exhibit positives, investors should closely monitor these financial aspects as they evolve over time.
News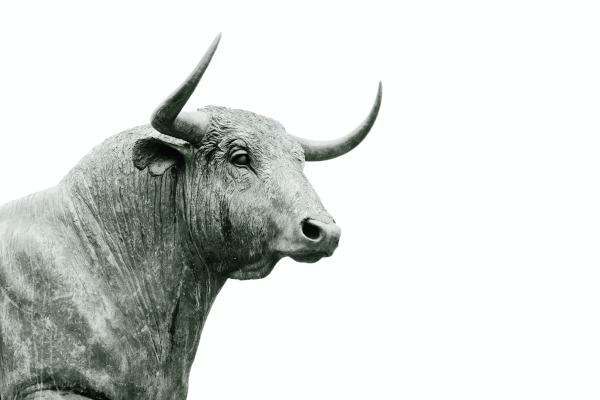 Expansion of production of advanced ethanol planned
Mannheim (20.11.2023)
Mannheim, 20 November 2023 – CropEnergies AG, Mannheim, will take over the business activities of EthaTec GmbH,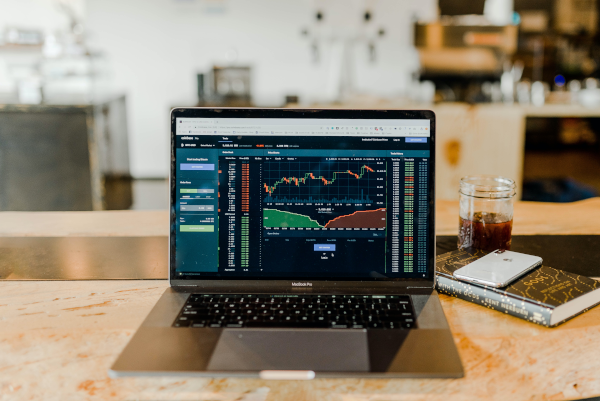 CropEnergies opens first Super E20 pump in Mannheim
Mannheim, 17 October 2023 – CropEnergies AG and Oktan GmbH have put the first pump for Super E20 into operation at a public filling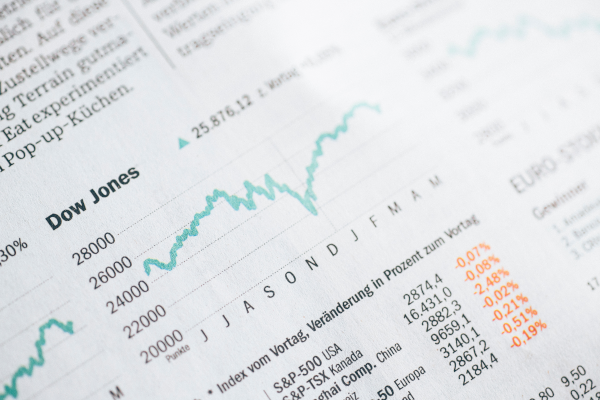 Ensus to strengthen its market position
Mannheim, 25 July 2023 - CropEnergies AG, Mannheim, will invest more than EUR 100 million into various projects in the production site of its