Please give a prediction to see the opinions of the community
sharewise uses Wisdom of crowds to gather information regarding a security. Wisdom of crowds works best if you do not see the predictions of others before giving your estimate. Please click one button to see how the community sees this security.
CropEnergies AG Stock
A loss of -1.560% shows a downward development for CropEnergies AG. Our community is currently high on CropEnergies AG with 3 Buy predictions and 0 Sell predictions. With a target price of €14.00 there is a slightly positive potential of 10.759% for CropEnergies AG compared to the current price of €12.64. Our community identified positive and negative aspects for CropEnergies AG stock for the coming years. 4 users see the criterium "Worthwhile Investment for the next years" as a plus for the CropEnergies AG stock. On the other hand our users think that "Non-cyclic/Cyclic" could be a problem in the future.
Pros and Cons of CropEnergies AG in the next few years
Pros
C******** o* t** e**********
Cons
W********* I********* f** t** n*** y****
G***** c******* t* c**********
Tell us your opinion to access the 'Wisdom of the Crowds'
Performance of CropEnergies AG vs. its peers
News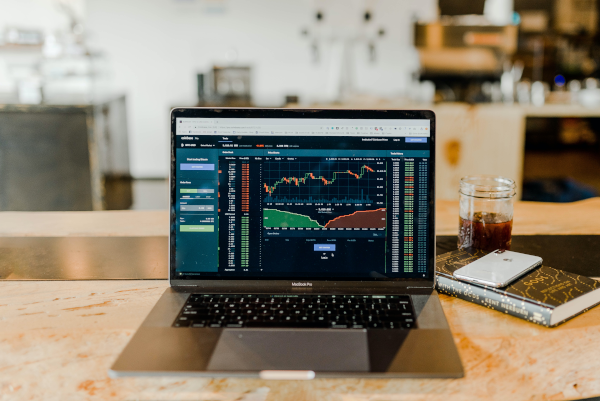 Highest quarterly revenues in company history
Mannheim, 6 July 2022 - In the 1st quarter of 2022/23 (1 March – 31 May 2022), CropEnergies AG, Mannheim, increased revenues to EUR 399
Significant increase in revenues and results in the 1st quarter
Mannheim, 15 June 2022 – According to preliminary figures, CropEnergies AG, Mannheim, has generated revenues of EUR 399 (
Access to innovative technology for the utilization of waste and residues for the production of 2nd generation biofuels
Mannheim, 9 June 2022 - CropEnergies AG, Mannheim, has acquired a