Please give a prediction to see the opinions of the community
sharewise uses Wisdom of crowds to gather information regarding a security. Wisdom of crowds works best if you do not see the predictions of others before giving your estimate. Please click one button to see how the community sees this security.
Copart Inc. Stock
Copart Inc. shows a slight decrease today, losing -€0.225 (-0.550%) compared to yesterday. The community is currently still undecided about Copart Inc. with 2 Buy predictions and 0 Sell predictions. As a result the target price of 44 € shows a slightly positive potential of 7.91% compared to the current price of 40.78 € for Copart Inc.. Criterium "EBIT growth" is seen as the biggest plus for Copart Inc. stock. Negative votes have not been in the majority for any criteria for this stock
Pros and Cons of Copart Inc. in the next few years
Pros
G***** c******* t* c**********
C******** o* t** e**********
Cons
W********* I********* f** t** n*** y****
Tell us your opinion to access the 'Wisdom of the Crowds'
Performance of Copart Inc. vs. its peers
News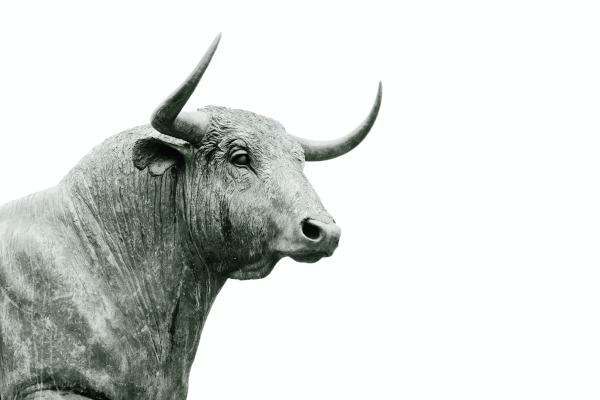 Copart, Inc. (NASDAQ: CPRT) today reported financial results for the quarter and year ended July 31, 2023.

For the three months ended July 31, 2023, revenue, gross profit, and net income were

Copart, Inc. (NASDAQ: CPRT) announced today that it will release earnings for the fourth quarter of fiscal 2023 after 4:00 p.m. Eastern Time (3:00 p.m. Central) on Thursday, September 14, 2023.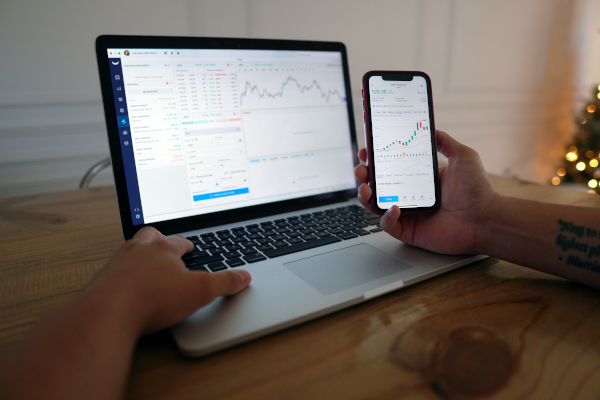 Copart, Inc. (NASDAQ: CPRT) announced today that its Board of Directors has approved a two-for-one split of its common stock. The stock split will be effected as a stock dividend entitling each