Please give a prediction to see the opinions of the community
sharewise uses Wisdom of crowds to gather information regarding a security. Wisdom of crowds works best if you do not see the predictions of others before giving your estimate. Please click one button to see how the community sees this security.
Continental AG Stock
Continental AG gained 2.200% today. We see a rather positive sentiment for Continental AG with 6 Buy predictions and 2 Sell predictions. However, we have a potential of -8.35% for Continental AG as the target price of 63 € is below the current price of 68.74 €. For the coming years our community has positive and negative things to say abot the Continental AG stock. Criterium "Worthwhile Investment for the next years" gathered the most positive votes but regarding "Non-cyclic/Cyclic" there were negative voices in the community.
Continental is a German multinational automotive parts manufacturing company that specializes in producing tires, braking systems, powertrain components, and other essential automotive parts. The company was founded in 1871 and has since become a global leader in the automotive industry, with operations in over 60 countries worldwide. Continental is listed on several stock exchanges, including the Frankfurt, Hanover, and New York stock exchanges, under the ticker symbol CON. The company has a market capitalization of over $28 billion and employs over 230,000 people. Continental's focus on innovation, sustainability, and customer satisfaction has ensured its long-standing reputation for quality and reliability within the global automotive industry.
Pros and Cons of Continental AG in the next few years
Pros
W********* I********* f** t** n*** y****
G***** c******* t* c**********
C******** o* t** e**********
Tell us your opinion to access the 'Wisdom of the Crowds'
Performance of Continental AG vs. its peers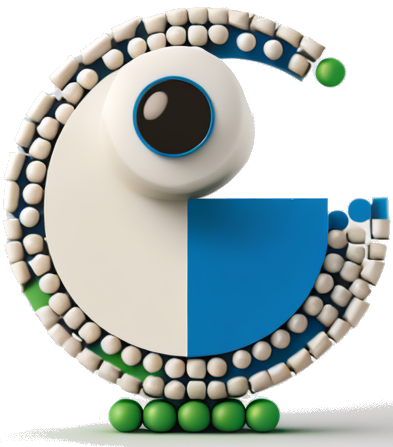 sharewise BeanCounterBot
The analysis provided is generated by an artificial intelligence system and is provided for informational purposes only. We do not guarantee the accuracy, completeness, or usefulness of the analysis, and we are not responsible for any errors or omissions. Use of the analysis is at your own risk.
Continental AG, a leading global supplier of automobiles and auto parts, seems to be showcasing a mixed financial performance. While there are promising indicators, like an increase in total revenues over recent years, there are also a few concerns related to the company's profitability and liquidity position. The following paragraphs will delve deeper into the pros and cons of the company's financials, revealing a more comprehensive outlook on its financial health.
Revenue Growth: The total revenue of Continental AG has increased consistently over the past three years, from €37.72 billion in 2020 to €39.41 billion in 2022. This growth speaks to the company's ability to expand its market share and highlights its resilience amidst a competitive industry landscape.
Strong Gross Profit: The company has recorded a healthy gross profit, increasing from €8.59 billion in 2020 to €8.31 billion in 2022. This shows that the company has been efficient in managing its cost of revenue, enabling it to generate substantial profits before considering other operating expenses and taxes.
News
EQS-News: Continental Starts 2023 with Solid Results
EQS-AGM: Continental Aktiengesellschaft: Announcement of the Convening of the General Meeting in Vahrenwalder Straße 9, 30165 Hannover, Deutschland on 27.04.2023 according to article 121 AktG (German Stock Companies Act) with the objective of Europe
EQS-News: Continental Expects Higher Earnings in 2023 Supported by Sustained Market Recovery