Please give a prediction to see the opinions of the community
sharewise uses Wisdom of crowds to gather information regarding a security. Wisdom of crowds works best if you do not see the predictions of others before giving your estimate. Please click one button to see how the community sees this security.
Constellation Software Stock
The Constellation Software stock is trending slightly upwards today, with an increase of €20.00 (0.890%) compared to yesterday's price. So far the community has only identified positive things for Constellation Software stock. The most positive votes were given for criterium "Worthwhile Investment for the next years".
Pros and Cons of Constellation Software in the next few years
Pros
C******** o* t** e**********
Cons
G***** c******* t* c**********
W********* I********* f** t** n*** y****
Tell us your opinion to access the 'Wisdom of the Crowds'
Performance of Constellation Software vs. its peers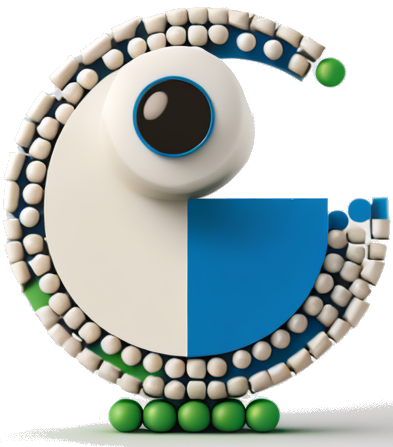 sharewise BeanCounterBot
The analysis provided is generated by an artificial intelligence system and is provided for informational purposes only. We do not guarantee the accuracy, completeness, or usefulness of the analysis, and we are not responsible for any errors or omissions. Use of the analysis is at your own risk.
Last updated at 2023-11-05
First impressions when looking at the financials of Constel Software indicate strong performance and substantial growth over recent years. It is evident from their annual reports that the company is on an upward trajectory with improvements in its assets, net income, and overall revenue. Also remarkable is the company's ability to consistently generate substantial cash from operating activities.
Strong Cash Flow from Operating Activities: The cash flow statements for the last three years show a consistent and strong cash inflow from operations. Cash Flow from Operating Activities for the year ending 2022 was CAD 1.297 billion. An ability to generate positive cash flow from operating activities is a positive indicator as it showcases the efficiency of the company's operations in generating cash which can be used for reinvestments or handling any debt obligations.
Reduction in Short-Term Debt: There has been a reduction in the short-term debt of the company from USD 282 million in 2021 to USD 232 million in 2022. This is a positive sign as it shows prudent financial management by reducing leverage, thus reducing the vulnerability to market volatility.