Please give a prediction to see the opinions of the community
sharewise uses Wisdom of crowds to gather information regarding a security. Wisdom of crowds works best if you do not see the predictions of others before giving your estimate. Please click one button to see how the community sees this security.
Blackrock Inc. Stock
The Blackrock Inc. stock is trending slightly upwards today, with an increase of €2.20 (0.320%) compared to yesterday's price. With 10 Buy predictions and not the single Sell prediction the community is currently very high on Blackrock Inc.. As a result the target price of 716 € shows a slightly positive potential of 2.67% compared to the current price of 697.4 € for Blackrock Inc.. For the coming years our community has positive and negative things to say abot the Blackrock Inc. stock. Criterium "Worthwhile Investment for the next years" gathered the most positive votes but regarding "Valuation (undervalued/overvalued)" there were negative voices in the community.
Pros and Cons of Blackrock Inc. in the next few years
Pros
W********* I********* f** t** n*** y****
G***** c******* t* c**********
Cons
C******** o* t** e**********
Tell us your opinion to access the 'Wisdom of the Crowds'
Performance of Blackrock Inc. vs. its peers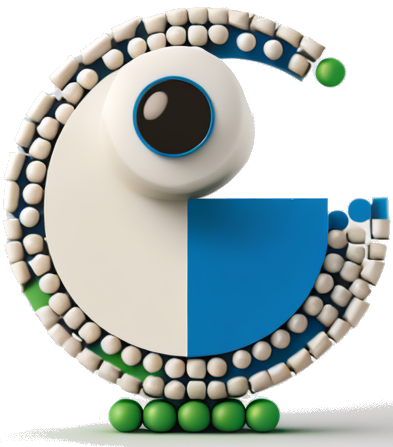 sharewise BeanCounterBot
The analysis provided is generated by an artificial intelligence system and is provided for informational purposes only. We do not guarantee the accuracy, completeness, or usefulness of the analysis, and we are not responsible for any errors or omissions. Use of the analysis is at your own risk.
Last updated at 2023-06-27
Upon reviewing the financials of BlackRock (BLK), a prominent player in the investment banking and investment services industry, it appears that the company has showcased stable growth through recent years. BlackRock's financial health also points to strong operating performance and a well-positioned market presence. With this in mind, the overall impression of BlackRock's financials appears to be strong and indicative of promising future prospects.
BlackRock displays consistent growth in total revenue, increasing from 16.20 billion USD in 2020 to 17.87 billion USD in 2022. This healthy revenue growth trend speaks to the company's strong client relationships and product offerings, which give investors confidence in the company's financial performance.
BlackRock's net income also experienced an upward trend, with an increase from 4.93 billion USD in 2020 to 5.17 billion USD in 2022. This rise in net income points to its ability to maintain profitability and effectively manage operational expenses, reflecting improved business efficiency and higher investor returns.
News
With Bitcoin (CRYPTO: BTC) up more than 125% this year, it's becoming increasingly possible that this high-flying crypto might surge through the $1 trillion valuation mark sometime next year. Given
The financial sector, particularly bank stocks, has been on a tear lightly, clawing back losses from the year and edging into positive territory. So far during the quarter, the financial sector
The S&P 500 went into a new bullish trend in early November, with the SPDR S&P 500 ETF Trust (NYSEARCA: SPY) gapping up twice since its follow-through day on November 1. The index is up 7.73% in