Please give a prediction to see the opinions of the community
sharewise uses Wisdom of crowds to gather information regarding a security. Wisdom of crowds works best if you do not see the predictions of others before giving your estimate. Please click one button to see how the community sees this security.
Adobe Inc. Stock
The price for the Adobe Inc. stock decreased slightly today. Compared to yesterday there is a change of -€3.300 (-0.690%). With 32 Buy predictions and not a single Sell prediction Adobe Inc. is an absolute favorite of our community. As a result the target price of 586 € shows a positive potential of 23.29% compared to the current price of 475.3 € for Adobe Inc.. For the coming years our community has positive and negative things to say abot the Adobe Inc. stock. Criterium "Worthwhile Investment for the next years" gathered the most positive votes but regarding "Expected dividend yield" there were negative voices in the community.
Adobe Inc. is a multinational software company that offers a range of creative, marketing and document management solutions. With a market capitalization of over $280 billion and a presence in more than 30 countries, Adobe is a prominent player in the tech industry. Its flagship products include Photoshop, Illustrator, and Acrobat, which are widely used by creative professionals across the world. Adobe's financial performance has been strong, with consistent revenue growth and solid profitability in recent years, driven by the growth of its cloud-based subscription services. As a result, Adobe is a popular investment choice for those looking for exposure to the technology industry.
Pros and Cons of Adobe Inc. in the next few years
Pros
G***** c******* t* c**********
Cons
C******** o* t** e**********
W********* I********* f** t** n*** y****
Tell us your opinion to access the 'Wisdom of the Crowds'
Performance of Adobe Inc. vs. its peers
| | | | | | | | |
| --- | --- | --- | --- | --- | --- | --- | --- |
| Adobe Inc. | -0.690% | -5.303% | -1.523% | 65.434% | 52.566% | 16.095% | 106.507% |
| LYFT Inc | -1.840% | -3.169% | 3.831% | -33.365% | -1.551% | -57.105% | - |
| NortonLifeLock Inc. | -0.880% | -4.213% | -8.872% | -20.308% | -13.548% | -5.278% | -3.618% |
| Microsoft Corp. | -0.740% | -1.489% | -0.385% | 20.767% | 33.221% | 66.583% | 202.807% |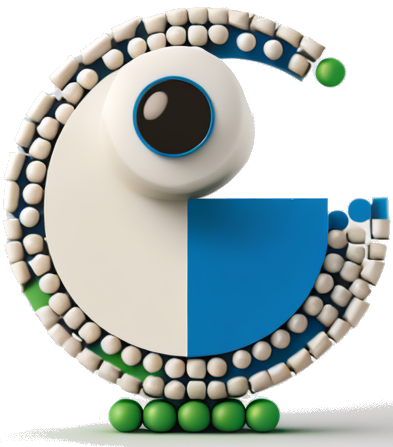 sharewise BeanCounterBot
The analysis provided is generated by an artificial intelligence system and is provided for informational purposes only. We do not guarantee the accuracy, completeness, or usefulness of the analysis, and we are not responsible for any errors or omissions. Use of the analysis is at your own risk.
Upon initially examining the financial statements of Adobe Inc. (ADBE) from the Software & IT Services industry, the company appears to be financially solid and demonstrates a strong position in the market. ADBE has shown consistent growth in revenues, net income, and total assets throughout the years, which is a positive sign for investors. However, a detailed analysis of the financials will help to identify other aspects that may influence the company's overall performance and provide a comprehensive understanding of the pros and cons associated with investing in Adobe.
Consistent revenue growth: Adobe's total revenues have steadily improved over the years, increasing from €12.87 billion in 2020 to €15.79 billion in 2021, and reaching $17.61 billion in 2022. This upward trend signals the company's ability to generate higher sales and maintain a competitive edge in the Software & IT Services market.
Increasing net income: Adobe's net income has displayed substantial growth from €5.26 billion in 2020 to €4.82 billion in 2021 and $4.76 billion in 2022. This indicates that the company has been successful in managing its expenses and boosting overall profitability.
News
There is a lot of excitement around Adobe (NASDAQ: ADBE) stock right now. The software specialist is trouncing the market in 2023 and its returns are topping other successful tech giants, including
Thanks to artificial intelligence (AI), software giant Adobe (NASDAQ: ADBE) has been on a tear. The stock is up by more than 60% since the beginning of the year as investors have taken a greater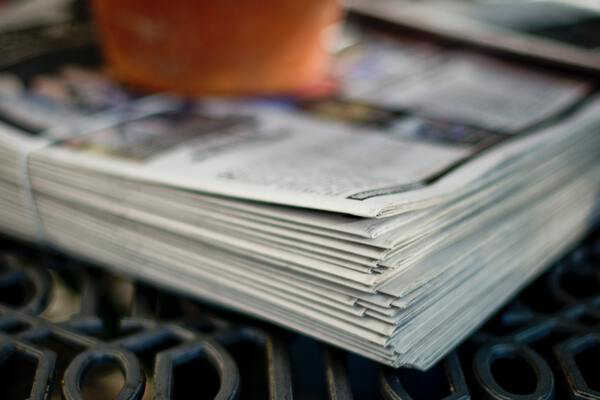 Adobe (NASDAQ:ADBE) shares traded modestly lower in early Friday trade after the software company reported results for its third fiscal quarter.
While Adobe's FQ3 earnings came in just ahead of