3u Holding AG Stock
3u Holding AG shows a slight decrease today, losing -€0.020 (-0.860%) compared to yesterday.
The community is currently still undecided about 3u Holding AG with 2 Buy predictions and 0 Sell predictions.
On the other hand, the target price of €2.00 is below the current price of €2.34 for 3u Holding AG, so the potential is actually -14.530%.

Pros and Cons of 3u Holding AG in the next few years
Pros
Conscious of the environment
Cons
Worthwhile Investment for the next years
Growth compared to competition
Tell us your opinion to access the 'Wisdom of the Crowds'
Performance of 3u Holding AG vs. its peers
Other discussions about 3u Holding AG Stock
New thread Forum
News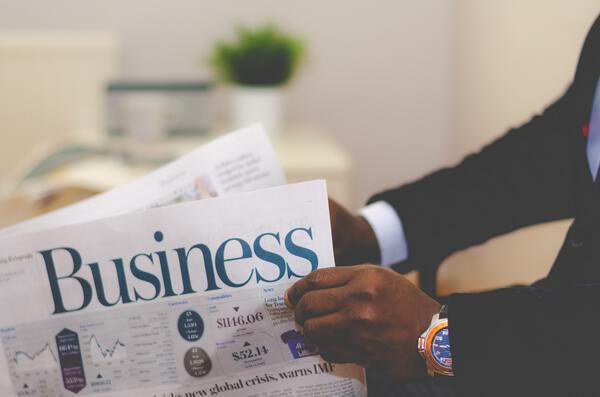 DGAP-News: 3U HOLDING AG: Greater variety, more bustle in the weclapp store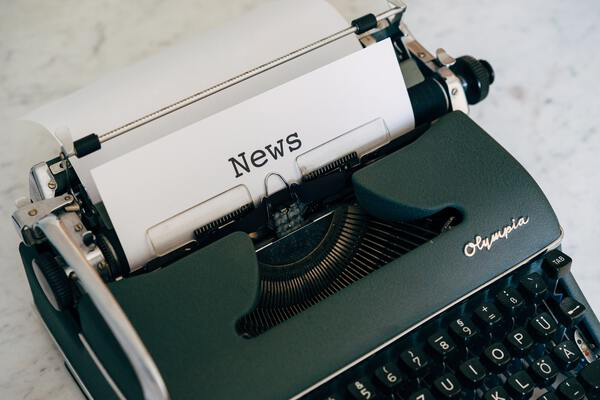 DGAP-News: 3U HOLDING AG: weclapp SE and Francotyp-Postalia Holding AG cooperate