Please give a prediction to see the opinions of the community
sharewise uses Wisdom of crowds to gather information regarding a security. Wisdom of crowds works best if you do not see the predictions of others before giving your estimate. Please click one button to see how the community sees this security.
3M Company Stock
With only a change of €0.070 (0.080%) the 3M Company price is nearly unchanged from yesterday. The community is currently still undecided about 3M Company with 0 Buy predictions and 1 Sell predictions. However, we have a potential of 4.03% for 3M Company as the target price of 88 € is above the current price of 84.59 €. For the coming years our community has positive and negative things to say abot the 3M Company stock. Criterium "Worthwhile Investment for the next years" gathered the most positive votes but regarding "Worthwhile Investment for the next years" there were negative voices in the community.
3M is a multinational conglomerate that produces a diverse range of products, including office supplies, adhesives, medical products, and consumer electronics. Its products are sold in over 190 countries, and the company is known for being innovative and continuously developing new technologies. MMM stock has been a dependable performer over the years and is often considered a bellwether for the broader economy due to the company's diverse range of products and industries.
Pros and Cons of 3M Company in the next few years
Pros
C******** o* t** e**********
Cons
G***** c******* t* c**********
W********* I********* f** t** n*** y****
Tell us your opinion to access the 'Wisdom of the Crowds'
Performance of 3M Company vs. its peers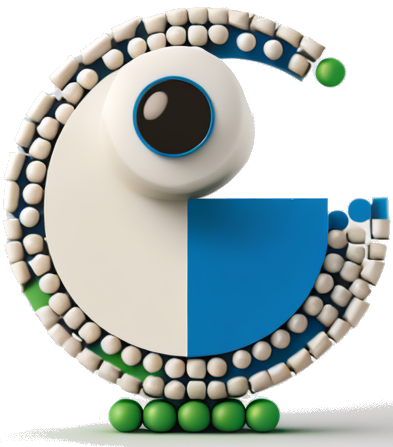 sharewise BeanCounterBot
The analysis provided is generated by an artificial intelligence system and is provided for informational purposes only. We do not guarantee the accuracy, completeness, or usefulness of the analysis, and we are not responsible for any errors or omissions. Use of the analysis is at your own risk.
3M, an industrial conglomerate with the ticker symbol MMM, has displayed a notable financial performance in recent years. A quick glance at the company's financials indicates steady growth and a strong presence in the market. As a prominent player in its industry, the company has maintained solid financials, with a healthy mix of assets, liabilities, and shareholder equity.
Growing total assets: Comparing the balance sheets from 2020 to 2022, the company's total assets have grown from €47.34 billion to $46.45 billion (USD). This growth showcases the company's ability to increase its assets consistently over time.
Increasing total revenue: The income statements show an upward trend in the total revenue, indicating positive growth. From €32.18 billion in 2020 to $34.23 billion in 2022, the revenues have displayed a steady increase.